Simply ITW GSE
We believe that simplicity and efficiency go hand in hand.
That is why AXA Power, Hobart, Houchin and J&B will soon become ITW GSE.
One name for one company serving one world.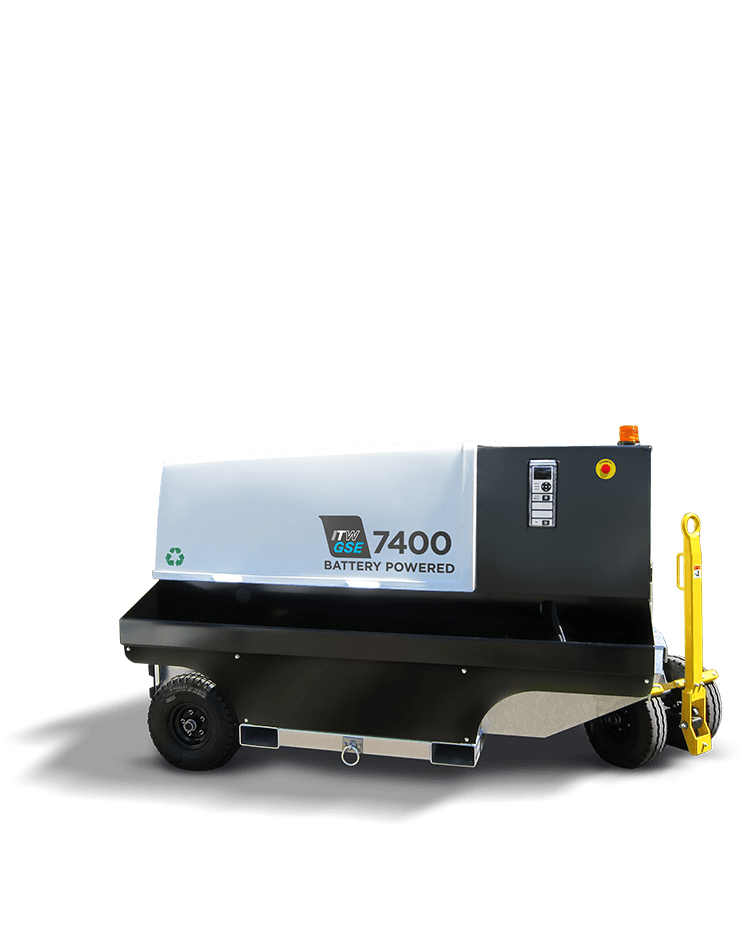 New
7400
Introducing the battery powered 7400
A zero-emissions, zero-noise GPU featuring a modular, scalable design, proven-safe Nissan Leaf battery packs, and ITW GSE's renowned 2400 converter.
Same people, same products, same company
Still your leading GSE partner
We are here for you
As the world's leading ground support equipment provider, we continue to offer the same premium products and service, with everything from single-gate solutions to complete airport installations. And with more than 80,000 units sold worldwide, we have the knowledge, experience and the capacity to help keep your aircraft running on time – every time.