Simply ITW GSE
Up until now we have sold our products under the AXA Power, Hobart, Houchin and J&B brands.
Soon, we will be serving you simply as ITW GSE.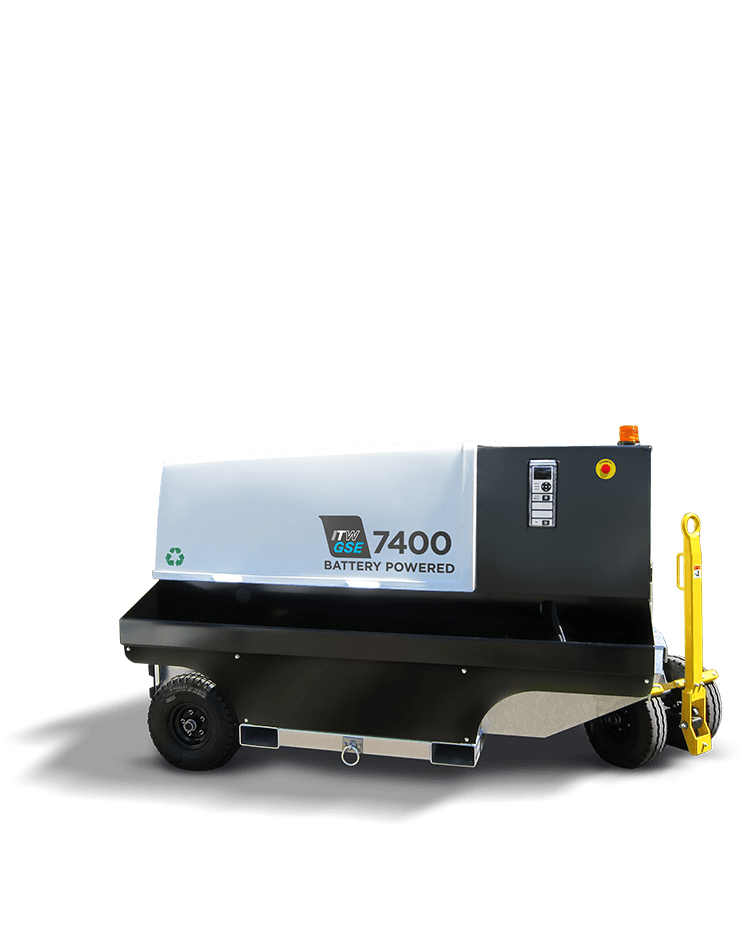 New
7400
Introducing the battery powered 7400
A zero-emissions, zero-noise GPU featuring a modular, scalable design, proven-safe Nissan Leaf battery packs, and ITW GSE's renowned 2400 converter.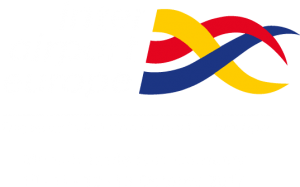 THANK YOU!
Thanks so much for visiting our stand at this year's Inter Airport in Munich!
Check the news items on our website to see where we'll be exhibiting our products next.