Simply ITW GSE
Up until now we have sold our products under the AXA Power, Hobart, Houchin and J&B brands. Starting 2018, we will streamline our portfolio serving you simply as ITW GSE.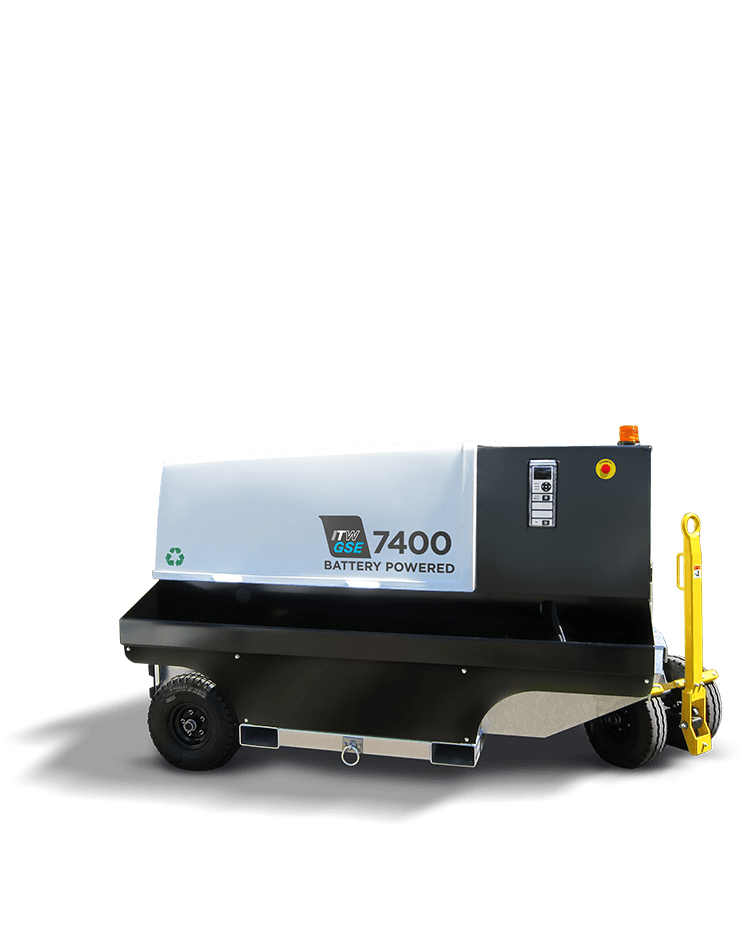 New
7400
Introducing the battery powered 7400
A zero-emissions, zero-noise GPU featuring a modular, scalable design, proven-safe Nissan Leaf battery packs, and ITW GSE's renowned 2400 converter.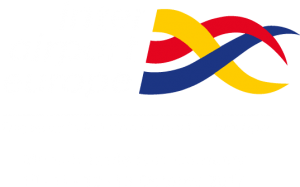 Don't miss this chance to
catch up on all the latest ITW GSE news!
Hall A5, Stand 1230