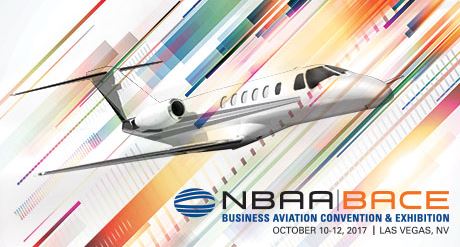 When:
October 10, 2017 - October 12, 2017
Where:
Las Vegas Convention Center
Las Vegas, NV
Information:
ITW GSE is exhibiting at the National Business Aviation Association Annual Convention & Exhibition October 10-12 in Las Vegas, NV. The ITW GSE booth will include the following brands: Hobart and J&B Aviation.
The NBAA Annual Convention and Exhibition attracts 27,000 industry professionals and is ranked as the sixth largest trade show in the United States. The NBAA Business Aviation Convention & Exhibition (NBAA-BACE) brings together current and prospective aircraft owners, manufacturers and customers into one meeting place to get critical work accomplished.
Details to come!