AXA 2400 Power Coil
Innovative Design
The AXA 2400 Power Coil consists of a 90 kVA solid-state converter and a cable drum in one enclosure.
The completely encased unit is less susceptible to effects from exposure to the elements, such as sunlight and harsh weather. This minimizes the overall maintenance costs. And what's more, the AXA Power Coil saves space and weighs up to 40% less compared to a traditional solution with a separate GPU and a separate coil.
The frequency controlled direct driven coil with its robust cable guidance system, provides smooth coiling and less mechanical stress. All in all, the Power Coil is a very reliable power supply system, built to last.
For power requirements above 90 kVA, two or more AXA Power Coils are installed side by side.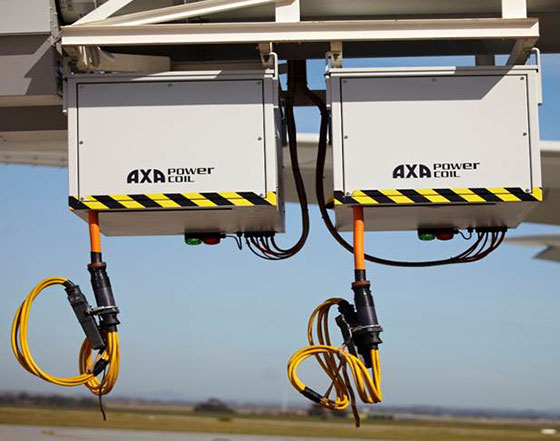 Support and inquiries
Need help?
 +45 63 18 60 00