AXA 2400 Power Coil
Quick Installation
Traditionally, a 400 Hz ground power solution for passenger boarding bridges is made up of entirely separate systems or parts. These typically include a GPU, a cable handling system, interconnection cable and aircraft cable; components that are usually sourced from different suppliers and require separate on-site installation and testing.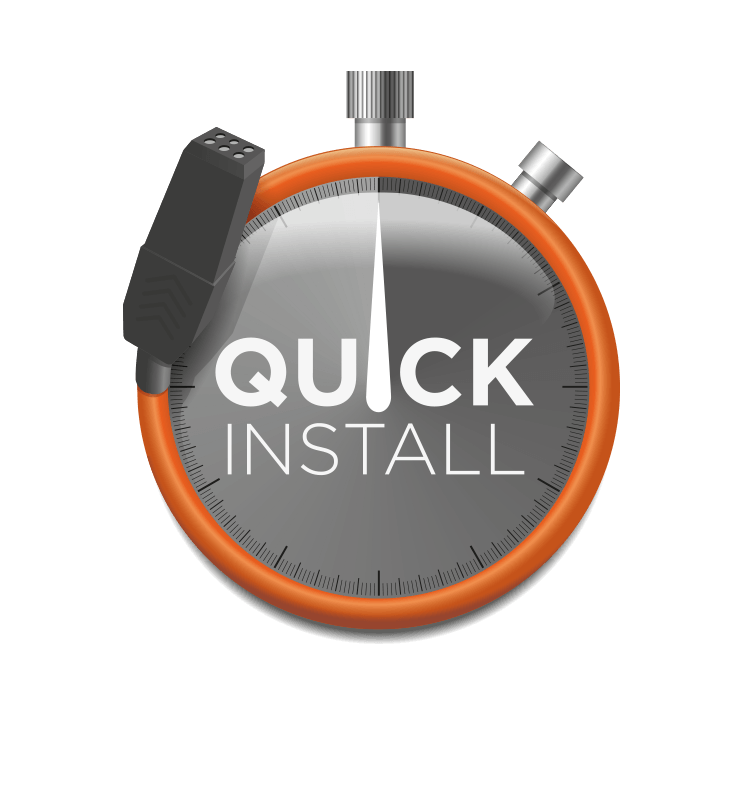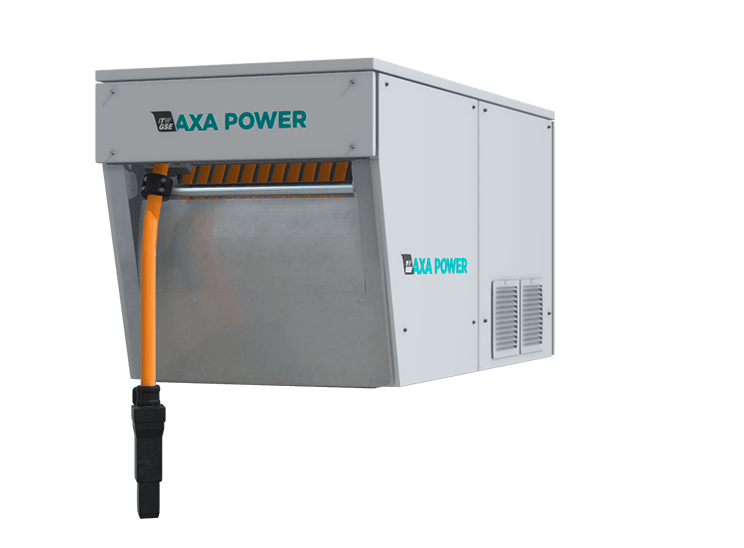 Save money
The AXA Power Coil combines all these parts in one state-of-the-art unit that comes fully tested and adjusted from the factory – ready to be placed under the PBB. Mount the unit under the bridge, connect the input cable and the power coil is ready for use. This is easy and helps you save time and money!
Support and inquiries
Need help?
 +45 63 18 60 00