AXA 2400 Power Coil
Supply All Aircraft – incl. PF 1
The AXA 2400 Power Coil is based on the ITW GSE design and provides all performance features from the well-known AXA 2400 Compact GPU i.e. the unique voltage quality and the 400% overload at output as a standard.
Further, it is equipped with the smart ITW GSE user interface. And software can be updated via USB. The Power Coil also includes standard overload capabilities that match all types of aircraft even those requiring Power Factor 1 like the B787/A350/A380.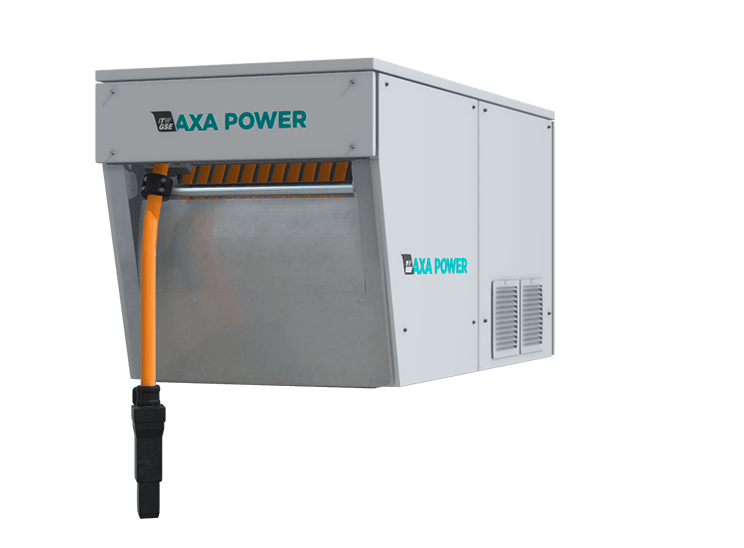 Support and inquiries
Need help?
 +45 63 18 60 00