AXA Power produces more units than any other manufacturer and ship over 1500 GPUs every year.  
We have designed and manufactured solid-state ground power units (GPUs) since the late the 1950'ies. Therefore,
You can
rely on us
We also offer a wide range of point-of-use ground power units for defence applications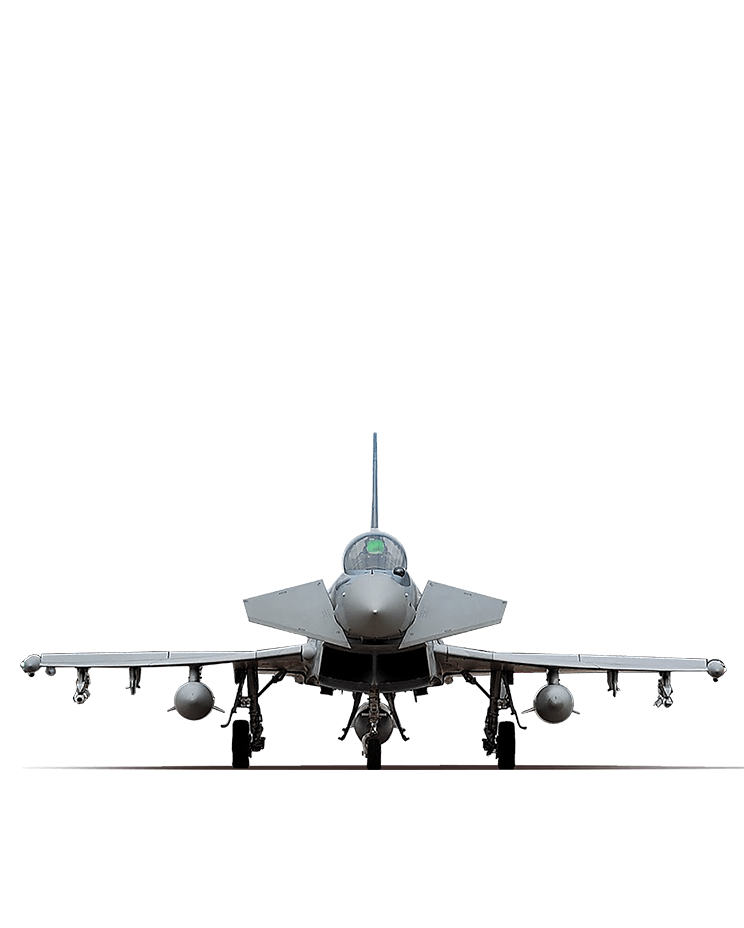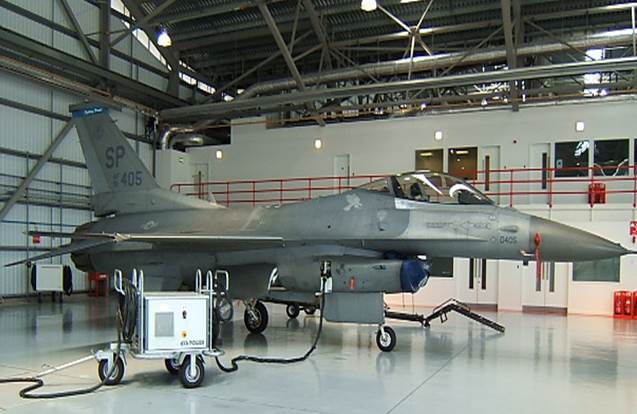 Military Standards
Our units meet and exceed MIL-STD-704E and they can operate under all climatic conditions – from the very cold surroundings in Northern Europe till the hot conditions of the Middle East. And they can also be equipped with Military Interlock.
Maximum Personal Safety
Protective covers behind access doors to prevent accidental exposure to "live" parts
Supervision of neutral conductor rupture & leakage current
Supervision of neutral voltage
Detection of hazardous voltages at aircraft frame (by supervision of interlock voltage)
Avoidance of hazardous voltages in control wires through prevention of insulation failures in cable or plug