Tom Busk
After Sales Manager

Chris Ringvig
Sr. GSE Technical Support Engineer

Rene Vang Soerensen
Service & Commissioning Engineer

Helle Skovrup
Senior Parts Coordinator
CVR / VAT number :
DK 7421 8814
DUNS number:
305 939 290
Language spoken:
Scandinavian, English, German, French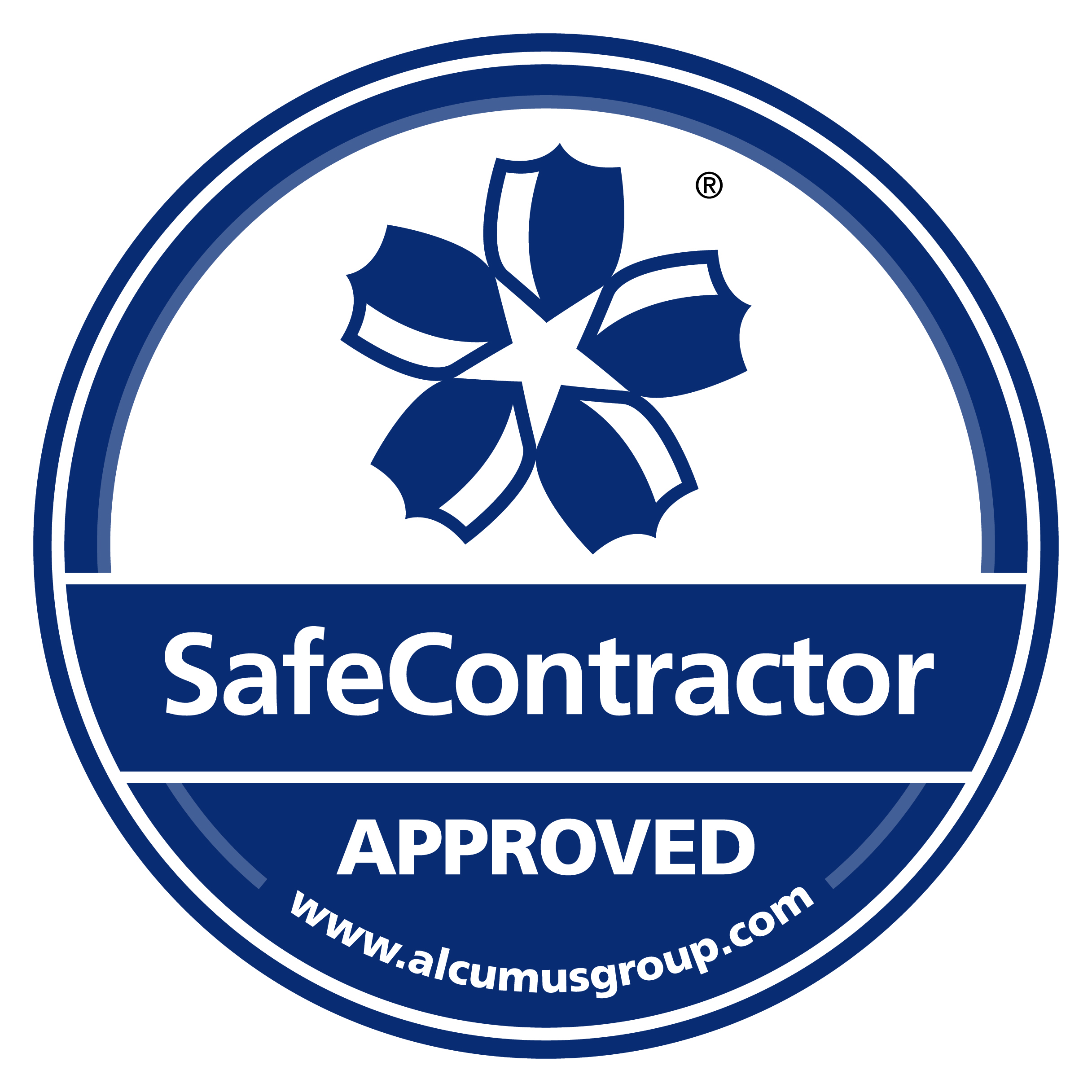 Optimal and fast assistance
Complete a faultfinding form of the faulty GPU in advance.
Kindly do remember to state the serial number on the form.
We would also appreciate information about the location of the unit and customer details, as this enables us to treat your enquiry in a fast and efficient manner.
Require Spare Parts?
We strongly recommend that you advise the serial number, as we want to make sure you receive the correct spare parts for your unit.
Find more information and recommended spare parts lists