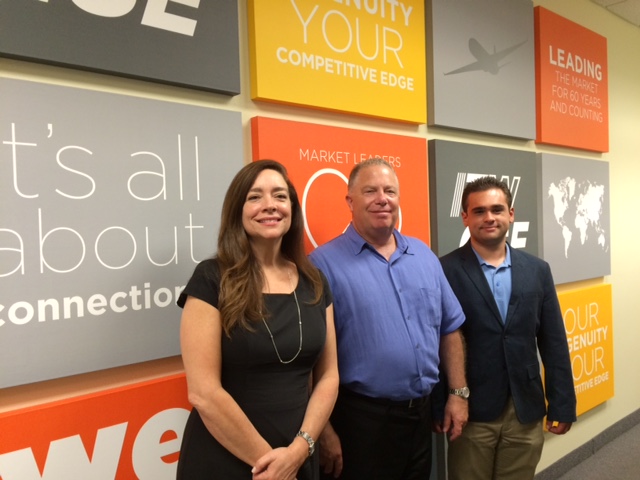 ITW GSE Americas in Palmetto was pleased to host representatives from Aviation Ground Equipment Corporation, AGEC. AGEC is one of our US Distributors of Hobart products.
Pictured from left to right:
Brenda Ramos, Director of Sales & Marketing, AGEC
Barry Spilka, President, AGEC
Anthony Marafino, Sales Manager, AGEC
Thank you for coming to visit AGEC!