The world's most unique 400 Hz GPU
PowerMaster
2400
Accepts aircraft inrush currents up to 400%
Delivers Unique Voltage Quality
Clean Input Power
ITW GSE User Interface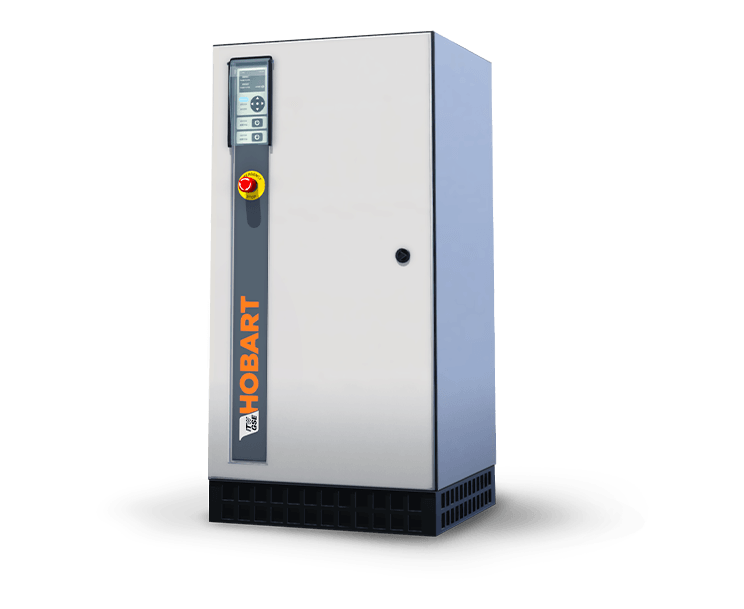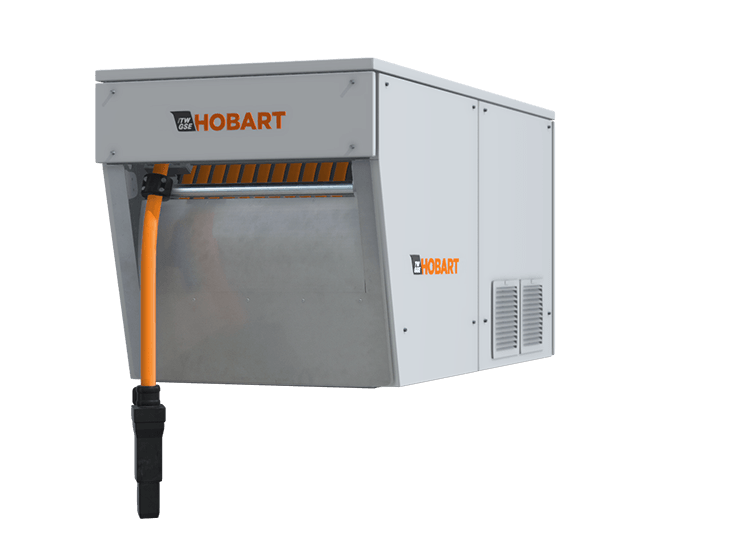 The Aesthetic Power Solution
Hobart 2400
Power Coil
The Hobart 2400 Power Coil includes a 400 Hz,
90 kVA power supply and a cable coil in one single enclosure.
The world's only modular PCA
Hobart 3400 PCA
The Hobart 3400 PCA is the ONLY modular PCA on the market. You can exchange a cooling module in approx. 20 minutes and without dismounting the unit from the installation spot!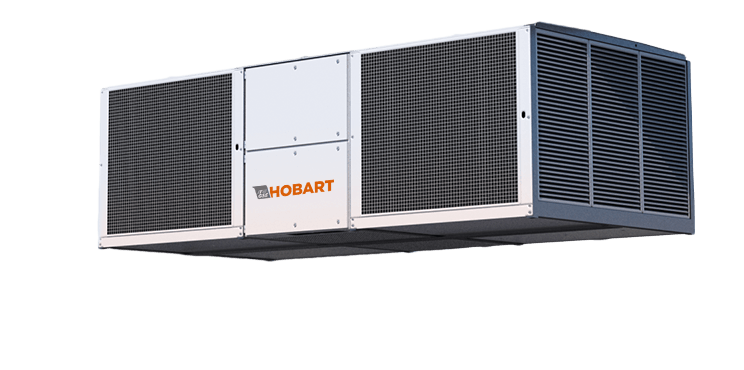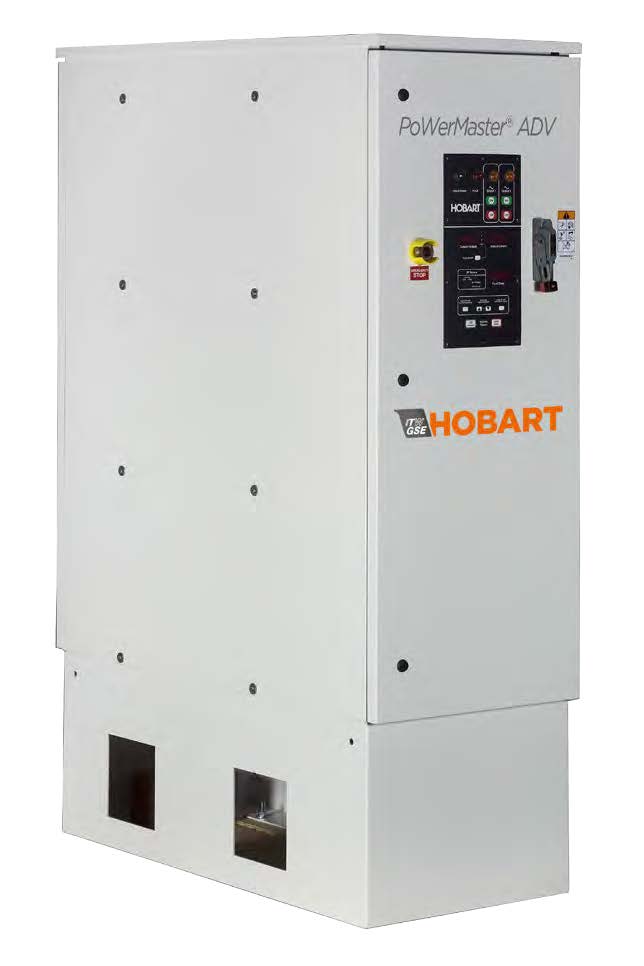 140 kVA & 180 kVA Solid State Frequency Converter
Hobart PowerMaster® ADV
The Hobart PowerMaster® ADV solid state frequency converter combines state-of-the-art technology and over 60 years of ground power experience to provide the highest quality power under the most demanding conditions.
Hobart GPU-400 & GPU-600
The Hobart GPU-400 and GPU-600 Solid State ground power units provide precisely regulated 28.5 volt DC service with minimum noise.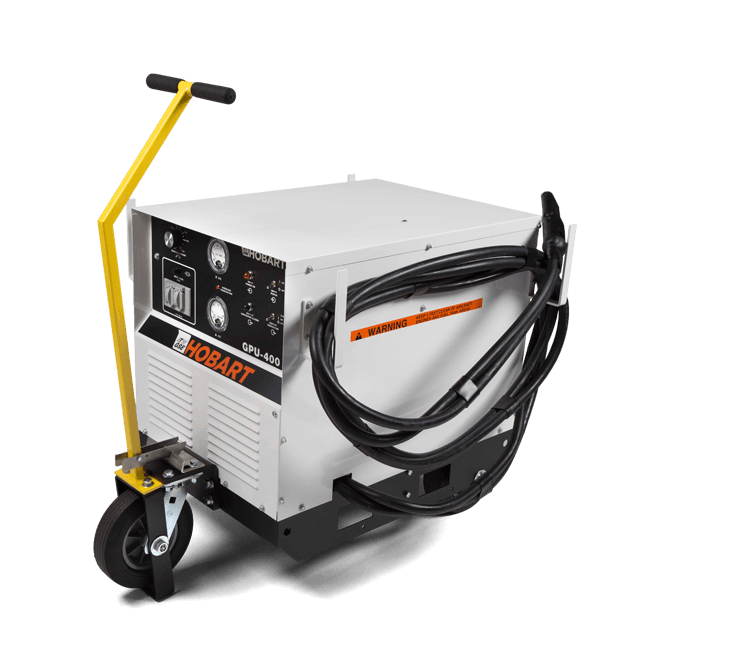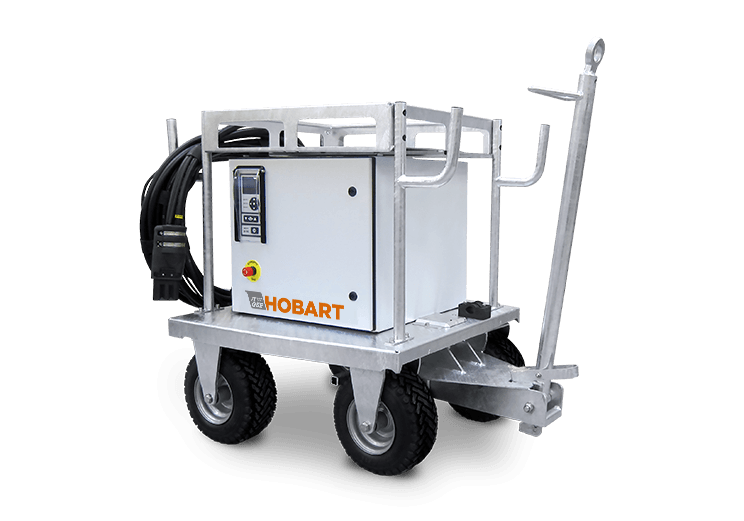 28 VDC GPU
Hobart 1400
The Hobart 1400 is a small, light and easy manoeuvrable
solid-state GPU that does not take up much space neither in mobile nor in the fixed version.