JB7174X and JB7178X
J&B Aviation has patented the replaceable contact sections for 400 Hz cables. The new Replaceable Contact Section from J&B Aviation is specially designed with a tapered edge to fit securely on any aircraft on the market today that utilizes 400 Hz power. This 400 Hz replaceable contact section comes with a cap made of highly durable composite selected for its strength, durability and longer life. This newly designed replaceable cap is compatible with all aircraft types.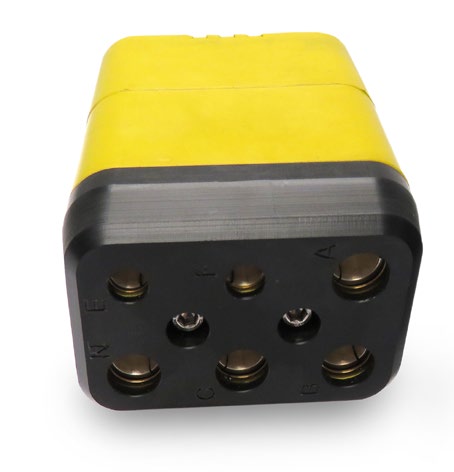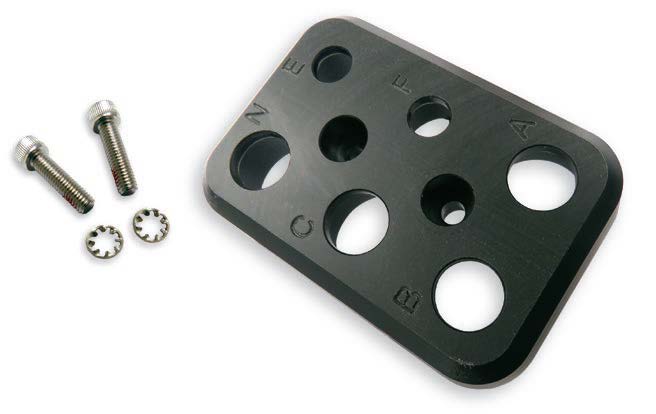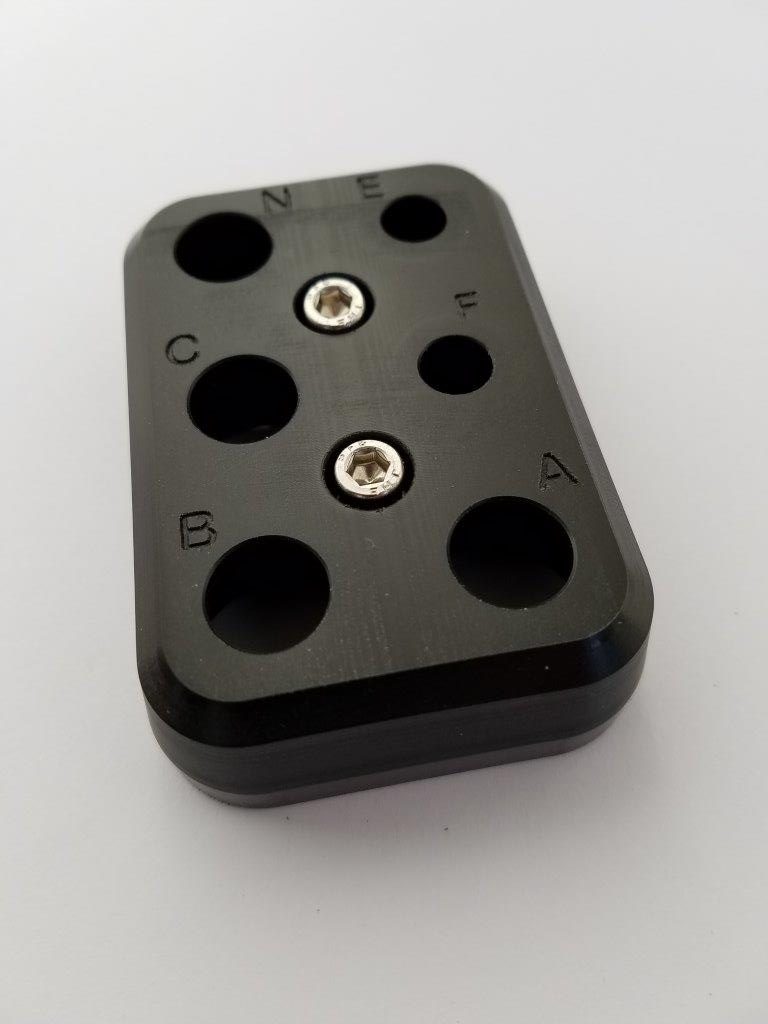 The new J&B Aviation composite replacement contact sections will:
Reduce wear and tear to extend service life of cables
Extend the life of your replacement contact sections
Increase savings on cable repairs and replacement
Reduce maintenance down time, saving time and money
When is it time to replace cables and connectors?
Regular cable inspection is a critical aspect of any maintenance program. For a step by step guide on what to look for and when to replace your cables and connectors, click here to download an easy to follow guide and description.
Step By Step Cable and Connector Inspection Guide
Download