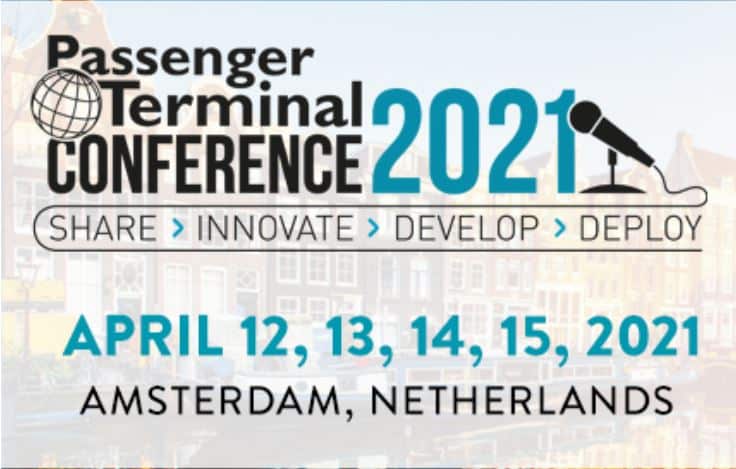 The Passenger Terminal Expo and Conference will provide the most significant opportunity for airports and airlines to debate current issues and form business relationships on a global scale.
If you are part of the aviation sector, a visit to Passenger Terminal EXPO will put you in touch with innovative suppliers and specifiers who can help you achieve your business objectives for 2020 and beyond.
Most events concentrate on either the airport or airline sector, but Passenger Terminal EXPO is uniquely designed to provide a powerful platform for the two groups to interact and share common issues.
Read more about the exhibition here.