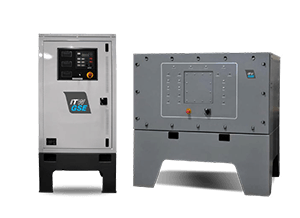 270VDC/400 Hz Dual Output Converter
Our 270 VDC / 400 Hz Dual Output Converter is the only power supply of its type in the industry.
Request Product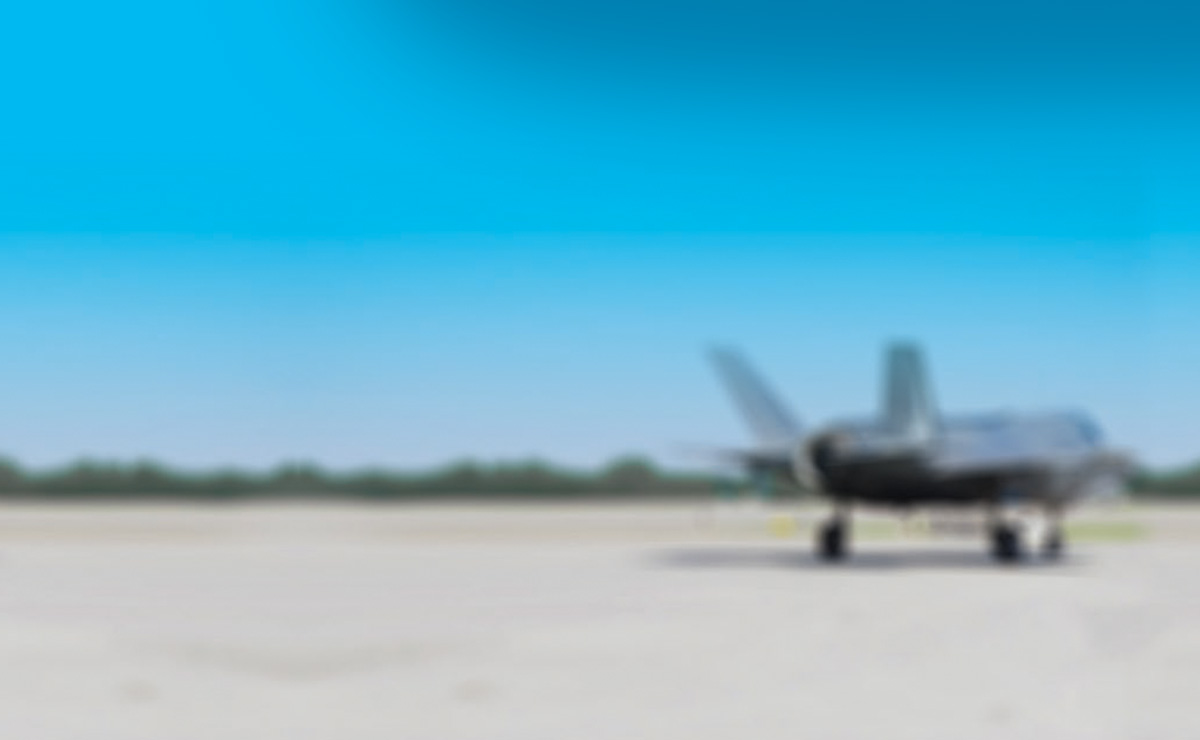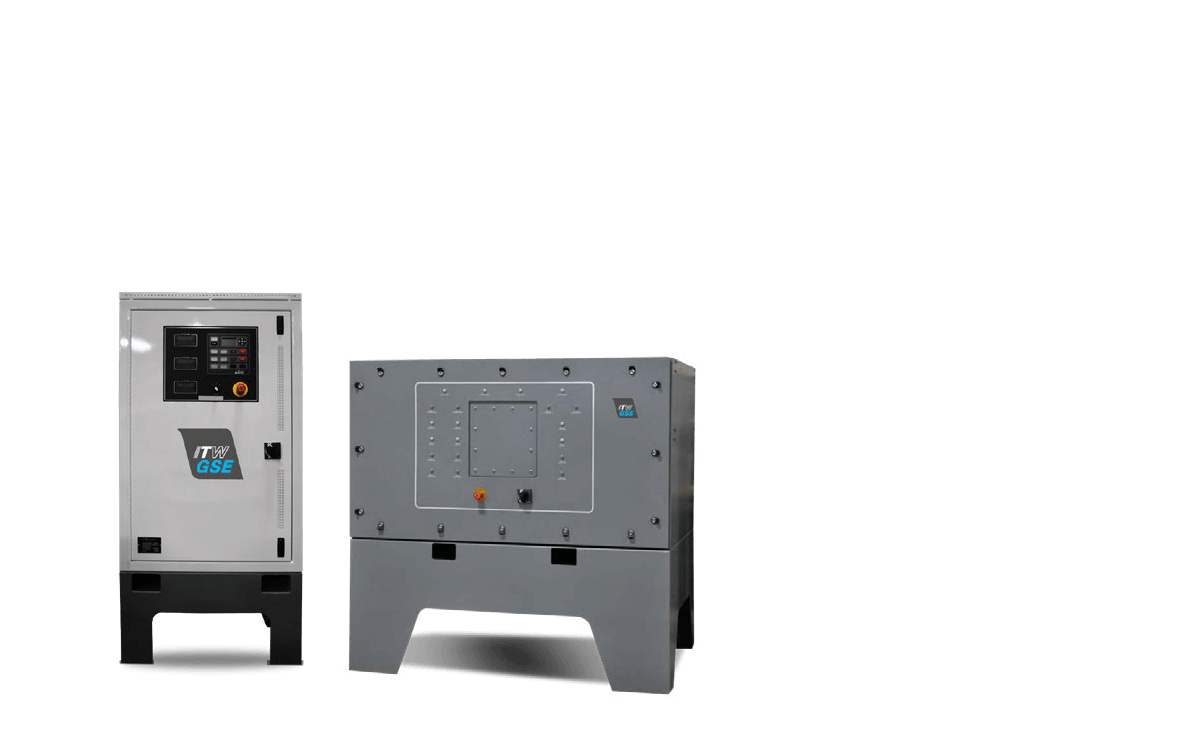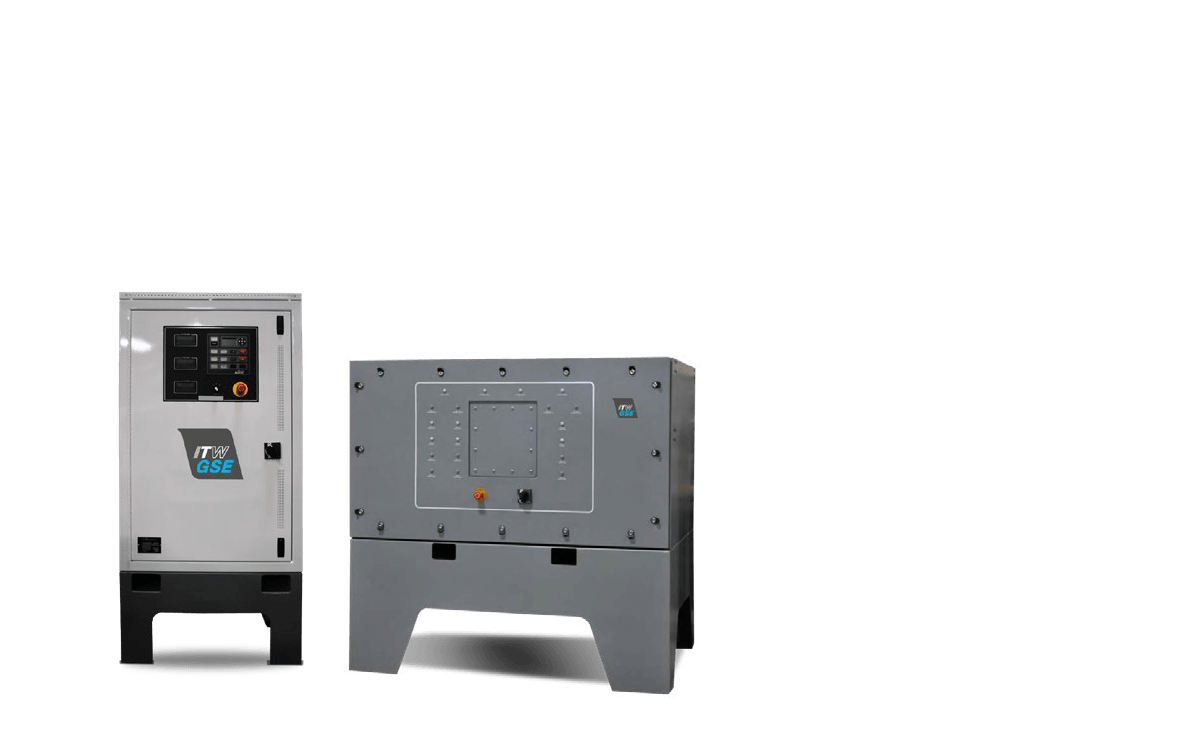 The 270 VDC meets the tough requirements for today's most advanced fighter aircraft (F-35 and F-22). In addition, the 400 Hz meets or exceeds MIL-STD-704 with the added advantage of individual phase control. This unique dual output converter is compact, lightweight, quiet and extremely small.
400Hz
Individual phase regulation at aircraft interface, perfect voltage regulation even with unbalanced loads
Meets and exceeds MIL-STD-704F requirements
Total harmonic content <2%
Soft Start features eliminates in-rush current
12 Pulse front end for low input current harmonics
Conforms to UFGS section 26 35 43
270VDC
Meets and exceeds MIL-STD-704F requirements
Meets F-35 and F-22 power requirements
Total harmonic content <0.015%
12 Pulse front end for low input current harmonics
Soft Start feature eliminates in-rush current
Conforms to UFGS section 25 35 44
Downloads for 270VDC/400 Hz Dual Output Converter