A Gr

eee

ner Tomorrow
E

nvironment
E

fficiency
E

GPU Family
E

nvironment
To protect our ENVIRONMENT, we need to think greener.
The time is now. With ITW GSE's clean, emission free equipment, you can contribute to a greener tomorrow.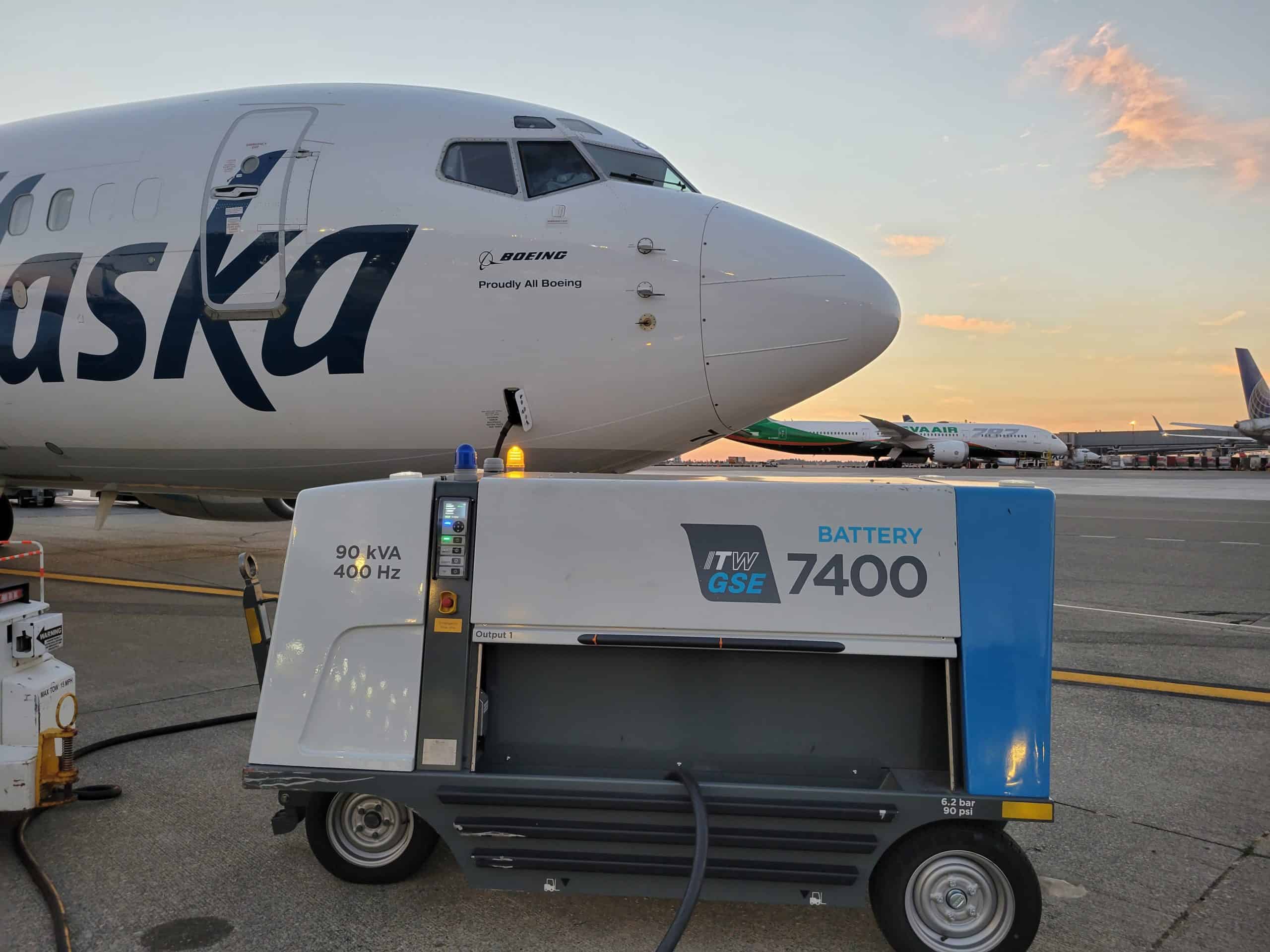 E

fficiency
ITW GSE can also help you optimize the EFFICIENCY of your gate power capacity with our Intelligent Power Management system.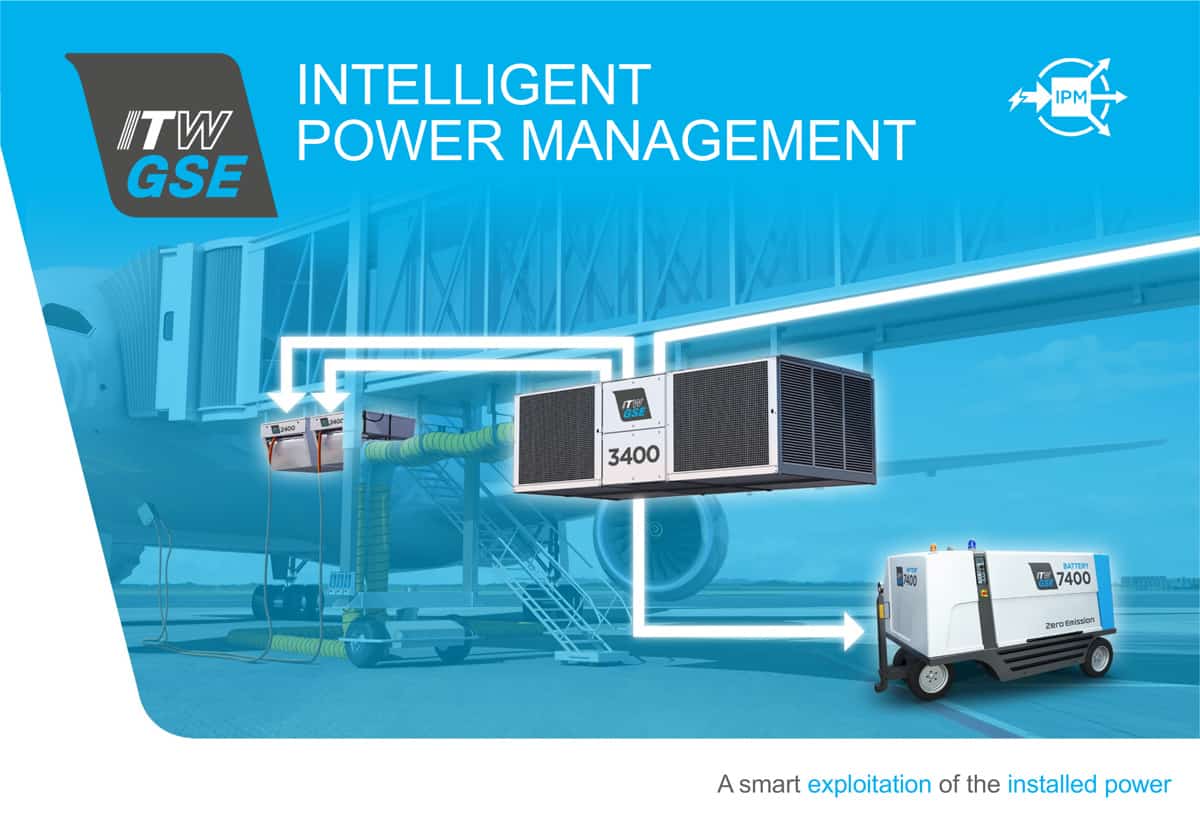 E

GPU Family
Our EGPU FAMILY, is the market's only line that offers clean, reliable and cost- efficient GSE, capable of powering all aircraft, from small business jets to wide-body.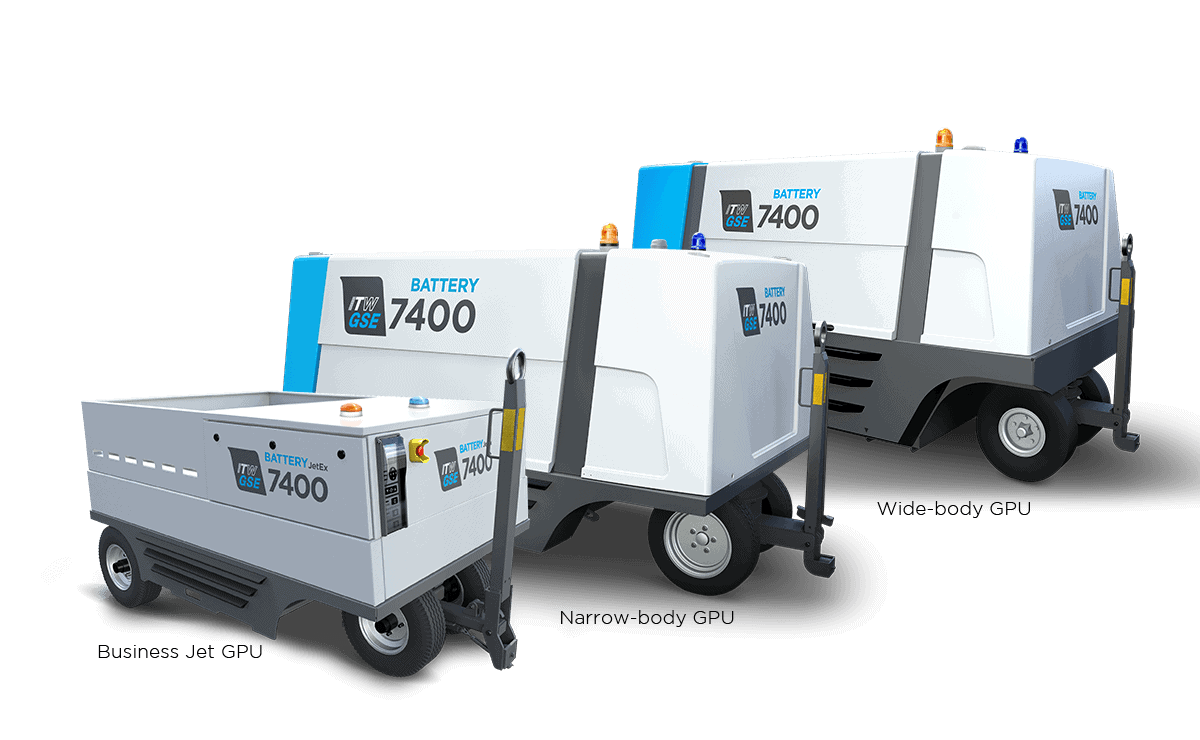 Let's talk?
Contact us to learn more about your possibilities within
E

fficiency - 

E

nvironment -

E

GPUs