We are ready to assist you with the complete ITW GSE range of products incl. the former AXA Power, Hobart, Houchin, Military, J&B Aviation and Trilectron products.
Kindly use Support Assistant to start your inquiry
Services include full product support, training, in-house or on-site repairs and parts research.
Use the  Support Assistant if you have questions or need additional information.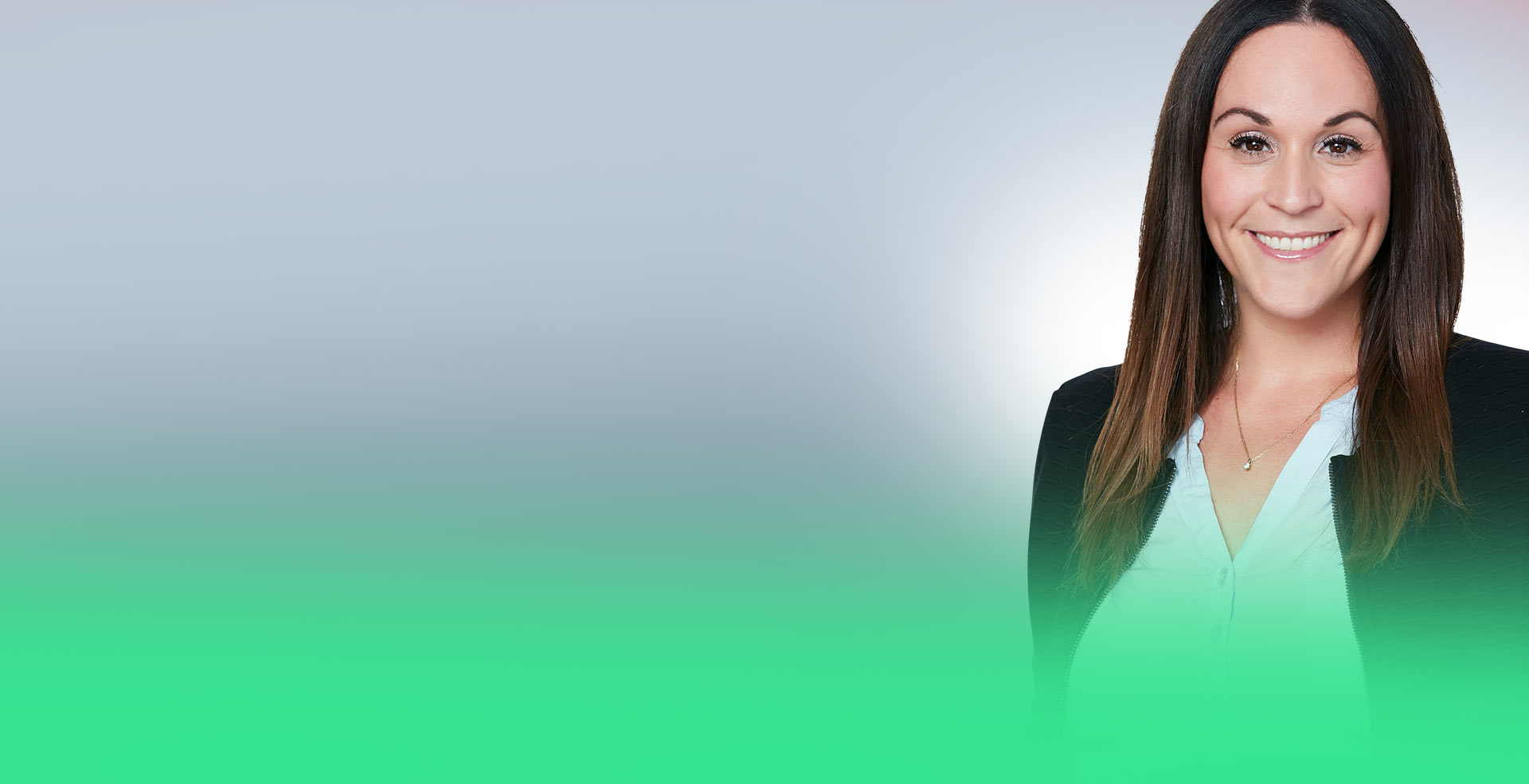 Können wir Ihnen helfen?
Die 4 nachstehenden Felder führen Sie zu Informationen, nach denen unsere Kunden häufig suchen.
Contact Support Details
Kindly Notice: To help you as fast as possible, we recommend that you use our Support Assistant
ITW GSE ApS
Smedebakken 31-33
DK-5270 Odense N
Denmark
Tel: (+45) 63 18 60 00
Mail: support@itwgse.com
Opening hours
Monday – Thursday: 8.00 – 16.00 CET
Friday: 8.00 - 15.00 CET