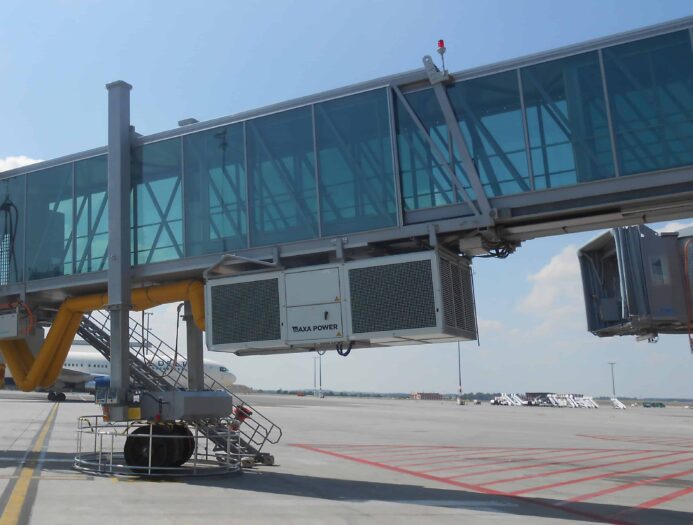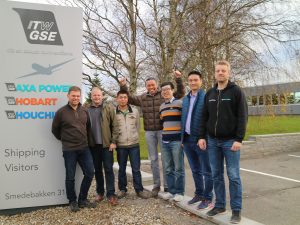 The AXA 3400 Pre-Conditioned air units have been sucessfully certified according to the Chinese Standard MHT 6109-2014.
The use of PCA in China is governed by the Chinese Standard MHT 6109-2014.
Under the scrutiny of a CAAC (Civil Aviation Administration of China) approved testing and certification company from China, we have successfully completed our 3400 PCA 210 tests in compliance with this standard and using the climate chamber in our factory.
This marks another milestone in our success within the Chinese market and a strong testament to the technology strength of ITW's innovative PCA solution.
Photo shows:
Lars Schrøder (ITW GSE), Jesper Nielsen (ITW GSE), Chen Weiwei (HAEC), Phua Kia How (ITW GSE),  Zhang Yuchen Hefei, Liu Jianfeng (HAEC), Rene Vang Sørensen (ITW GSE)