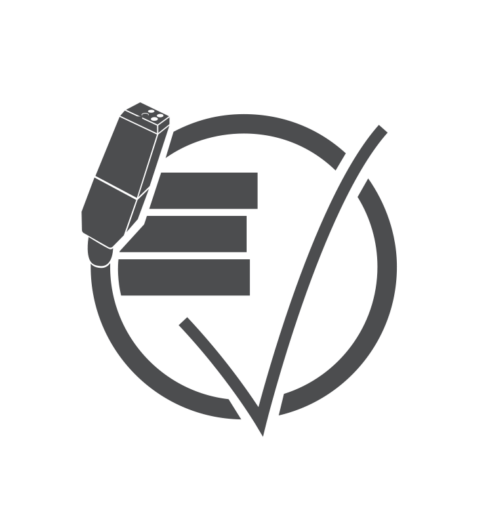 Yesterday, on a bright and sunny day, we had the pleasure of welcoming ADP (Aéroports De Paris) for a factory test. The objective was to verify the voltage drop on different 400 Hz cable types that ADP uses on their Paris facilities, Roissy and Orly.
During the visit, we did various measurements and the ADP team could approve the choice of cable depending on the distance between the converter and the aircraft plug.
Thanks to ITW GSE's patented Plug & Play system, the results of the various tests corresponded to the expectations – to be honest, they even proved to be better.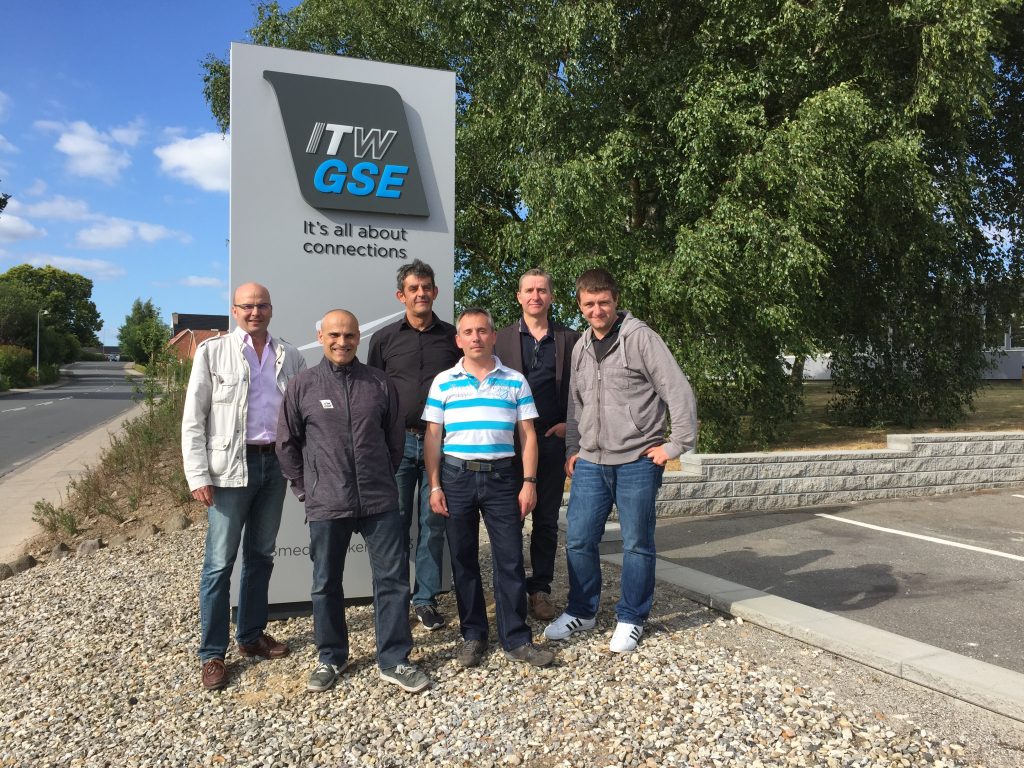 The photo shows from left to right: M. Bernard Kosmider, M. Alain Gargou, M.  Fernando Martins, M. Vincent Gibert, M. Gwenael Briand et M. Jérome Rouzies.