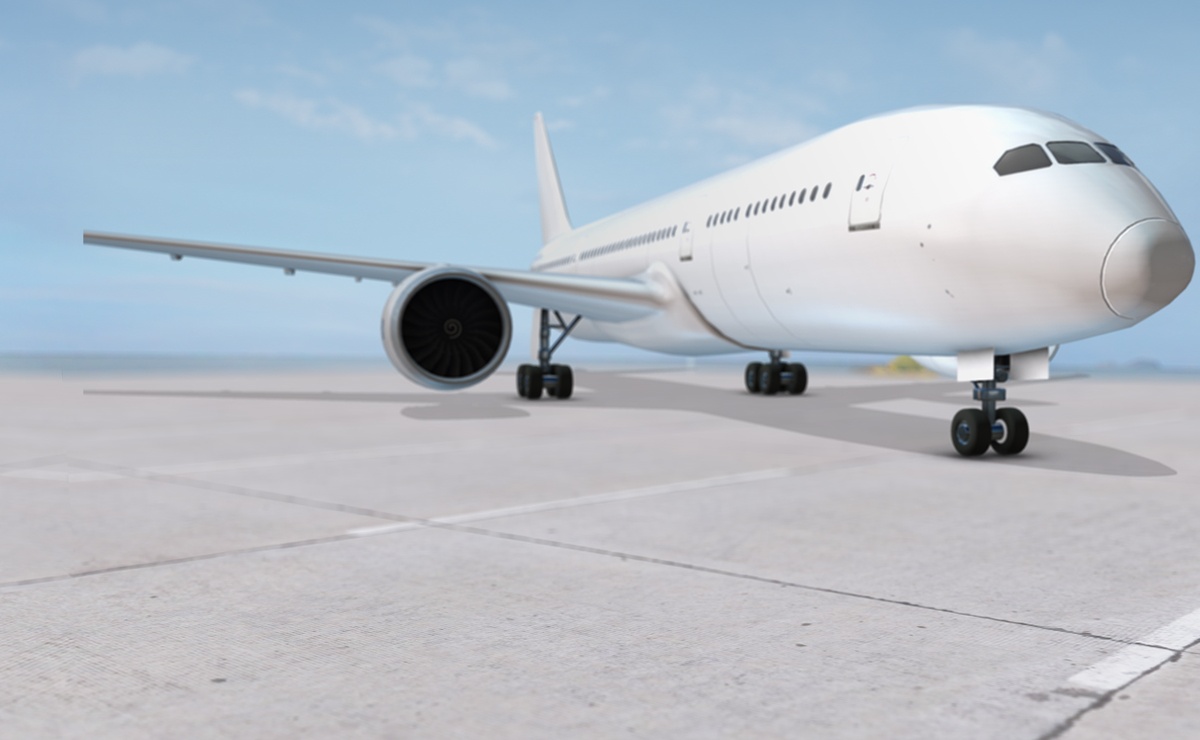 Customers highly appreciate ITW GSE's comprehensive references.
MORE THAN 90,000 UNITS DELIVERED TO CUSTOMERS IN OVER 100 COUNTRIES
ITW GSE is a leading supplier of ground power units, pre-conditioned air units, cables and hoses, with roots stretching back nearly 100 years. If you are in aviation and haven't yet done business with ITW GSE, there are some very good reasons for getting to know us. As an ITW company (Illinois Tool Works Inc.), we have a unique way of doing business, and financial strength you can depend on. At our core is the talent and dedication of our people.
We focus on what we do best, and we strive to do it better than anyone else. We share knowledge, and we learn from our customers. We are motivated by a strong sense of belonging, and by the pride we take in serving customers – every day. We provide premium GSE solutions that are tailored to your needs, from single-gate to complete airport installations. And with over 90,000 units delivered to customers in over 100 countries, our products are proven to perform.
Reference Lists
Please contact your Area Sales Director for a reference list.
7400 eGPU
Testimonials from users
Looking for more references?
Click the button and read testimonials from users of the ITW GSE 7400 eGPU.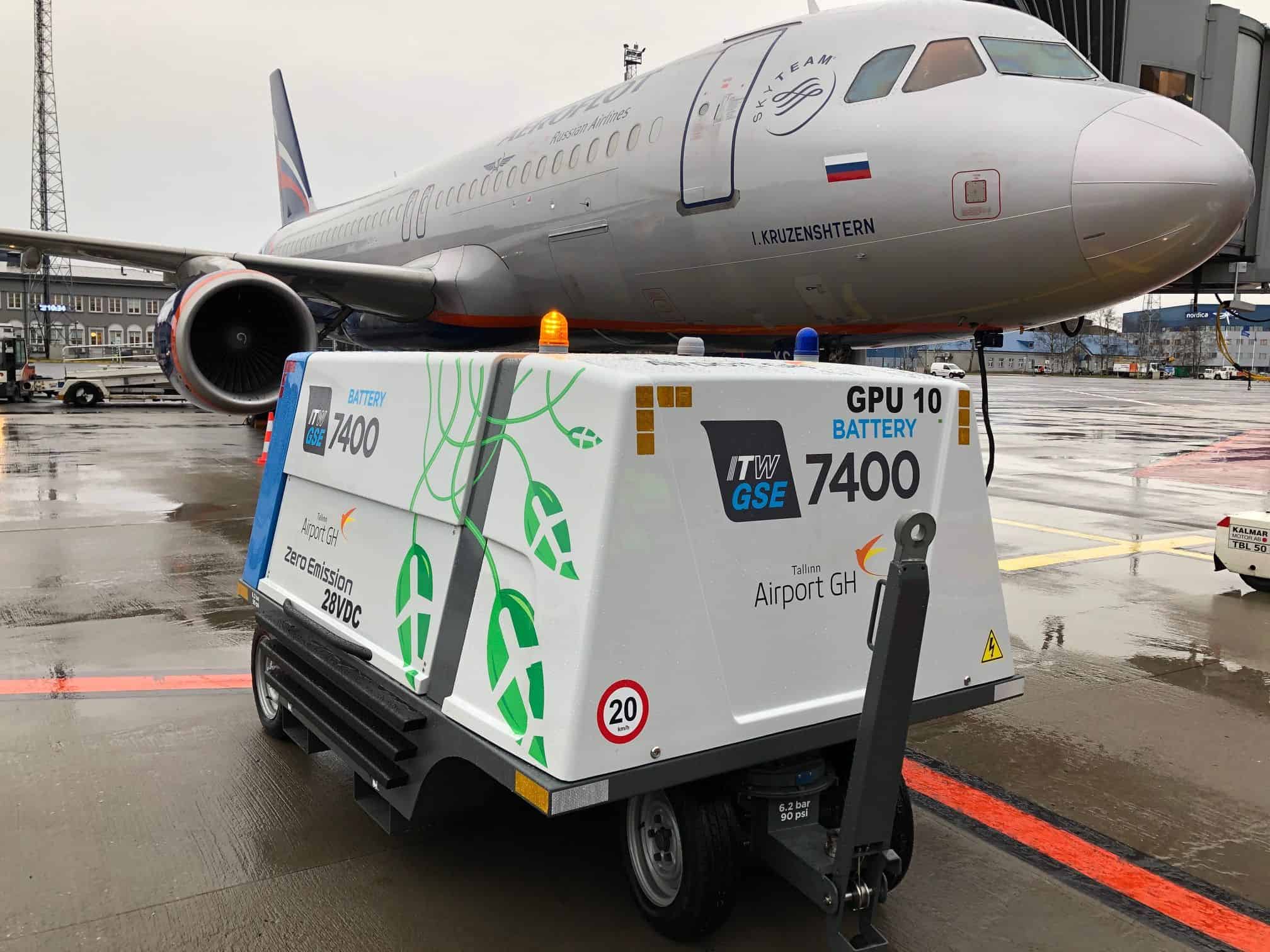 The leading supplier of Ground Power Units, Pre-Conditioned Air Units, Cables and Hoses
Check out our product range in the four boxes below: