New solution unleashes up to 50% surplus power by interlinking gate equipment.
ITW GSE has launched a set of technologies that enables individual ground support units such as GPUs, PCAs, charging stations and even aircraft detection systems to all work together. Dubbed EcoGate, the solution was developed to help airports achieve efficiencies that can only be realized by linking gate equipment into an integrated, intelligent system.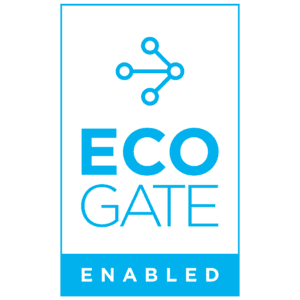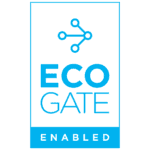 The central EcoGate technology is ITW GSE's Intelligent Power Management (IPM), which is available as an option on the company's new 3500 PCA unit. With IPM, all ITW GSE equipment can be powered from a single power line running from the gate's power supply to the 3500 PCA. From there, IPM allocates power dynamically to the different units – always prioritizing the needs of GPUs, while ensuring that total power capacity is not exceeded. By managing power allocation in this way, EcoGate enables airports to upgrade or add new gate equipment without having to install costly new power infrastructure.
Division director of R&D, Bo Vork Nielsen says:
"Airports want to improve their gate technology, but many are held back because of limited power capacity and the high cost of installing new infrastructure. Because most GPUs, PCAs and similar units are designed to always accommodate peak loads, these units operate with 35–50% surplus capacity on average. Thanks to IPM, EcoGate takes advantage of this surplus to power additional or upgraded equipment – always prioritizing the needs of GPUs and without exceeding a preset limit on total power consumption.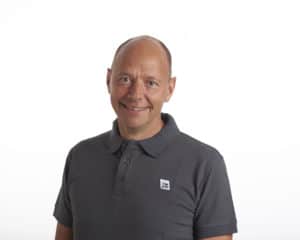 More than power management
Beyond Intelligent Power Management, EcoGate integrates functionality as diverse as automated aircraft type detection and management of charging stations for battery-powered equipment  into a unified system. Integrating these technologies ensures an easier learning curve for operators, less risk of human error, lower installation costs, and carbon footprint reductions via further electrification – in addition to the smarter use of available power.
Tomorrow's airport terminal
Looking ahead, ITW GSE plans to continue developing new EcoGate enabled equipment with each new integration expected to deliver efficiencies and benefits that would not be possible without the "teamwork" that EcoGate enables. In this sense, EcoGate serves as ITW GSE's platform for ever-tighter integration of equipment at the gate and, eventually, airport terminals more broadly.
ITW GSE global sales director David Feuga says:
"Today's megatrends in the aviation industry include improving the efficiency of all operations, controlling the cost of technological advances, continued electrification of airport equipment, intelligent control of various systems, and ensuring power security. EcoGate is right at the center of these trends, using sophisticated technology to enable improvements while lowering costs. That is why we speak of 'advancing gate economics' when we talk about EcoGate at ITW GSE."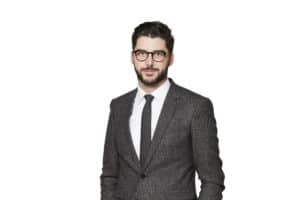 About ITW GSE
ITW GSE is a leading supplier of ground power units, pre-conditioned air units, cables and hoses, with roots stretching back nearly 100 years. From single-gate to complete-airport installations, the company's premium solutions are tailored to exact individual needs. Based in Odense, Denmark, and Palmetto, Florida, ITW GSE has additional offices in the UAE and Singapore.
Contact us for more information.