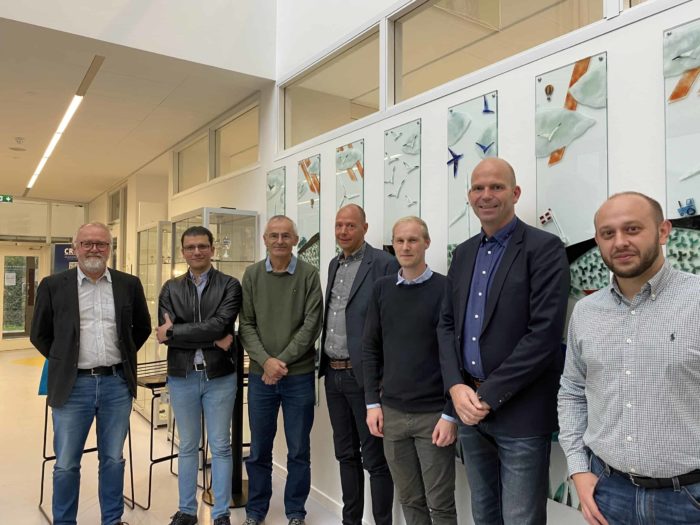 A BIG congratulations on the solid work to our colleague Alex Buus Nielsen!
This week, Alex presented and defended his PhD and hereby completed his studies.
Alex is ITW GSE's second PhD student, and his PhD is carried out in collaboration with Aalborg University, NUI Galway University, InnovationsFunden, and ITW GSE, primarily the R&D department.
We are very pleased to announce that Alex now stays with us full time, working on hardware and converters.
We are proud to attract such skilled colleagues as Alex – it's all about the people!