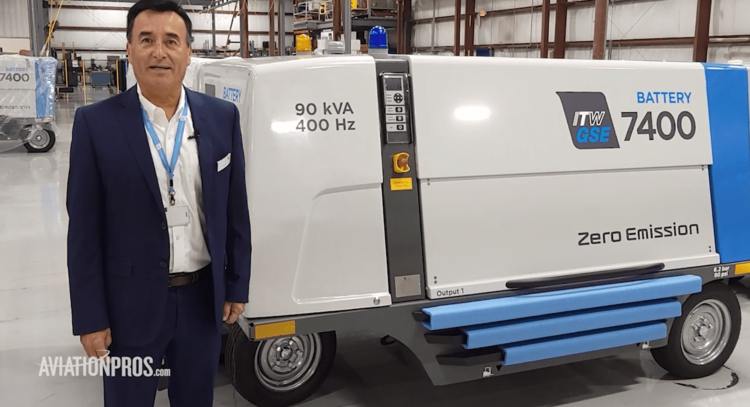 If not, click here to see our amazing Alberto Rocha highlight some of our latest innovations ?
The battery-driven 7400 eGPU is becoming increasingly popular, also in the US market. Airports are looking for greener solutions to replace diesel equipment, and these savings can correspond to CO2 emissions in the range of approx. 50,000 kgs / 110,000 lbs. This equals about 45 households, 30 cars or 60 acres of forest ?
Alberto also reveals that the new 3500 PCA, which allows airports to optimize the airflow, lover the energy consumption, and reduce infrastructure costs, is now ready for production in our Palmetto factory. This enables faster PCA supply to the growing US domestic aviation market.
Thank you to Josh Smith and Jon Jezo for your video efforts during the recent Open House – you make great stories come alive!!