Manguera PCA Premium
ITW GSE is the premier supplier of PCA Hoses. The compact and insulated Flat Duct is an extremely flexible heating and air-conditioning duct. It is constructed without wire reinforcement, allowing it to be flattened and rolled when not in use for compact storage. The Flat Duct hose is s constructed of two-ply, flexible heavy duty and highly abrasion resistant vinyl coated fabric. The interior construction is non-rip nylon with moisture proof insulation between the plies..
Solicitar Producto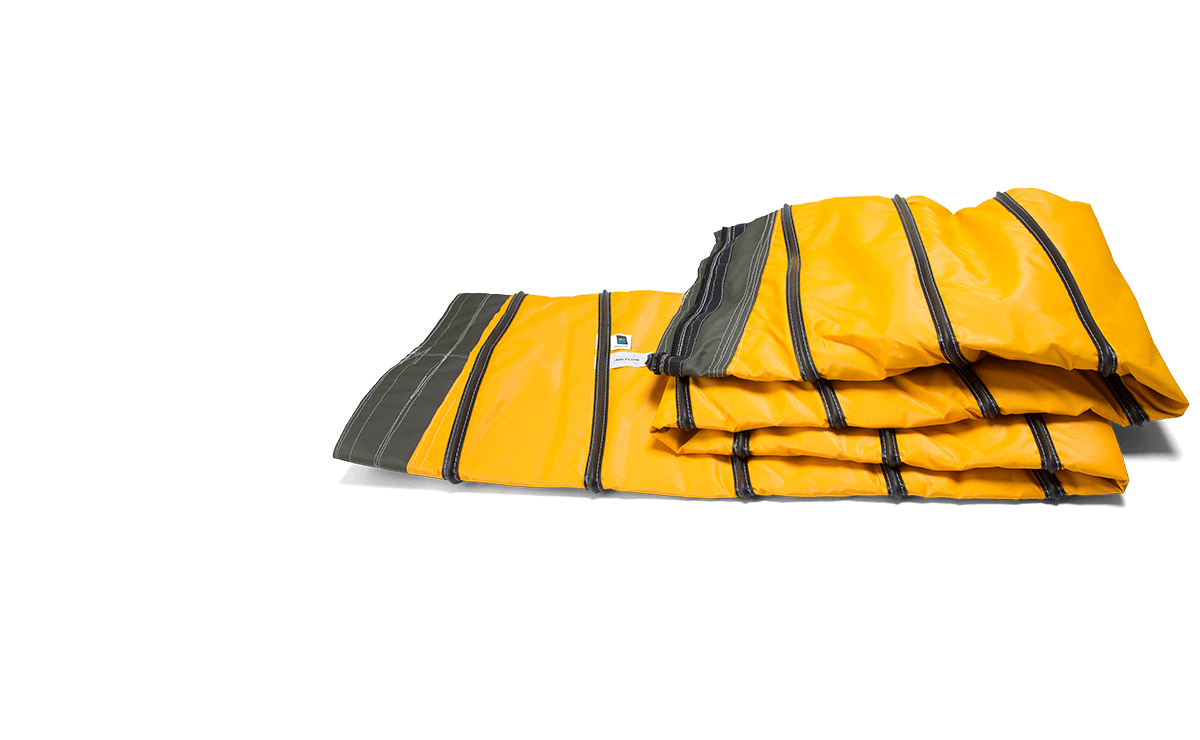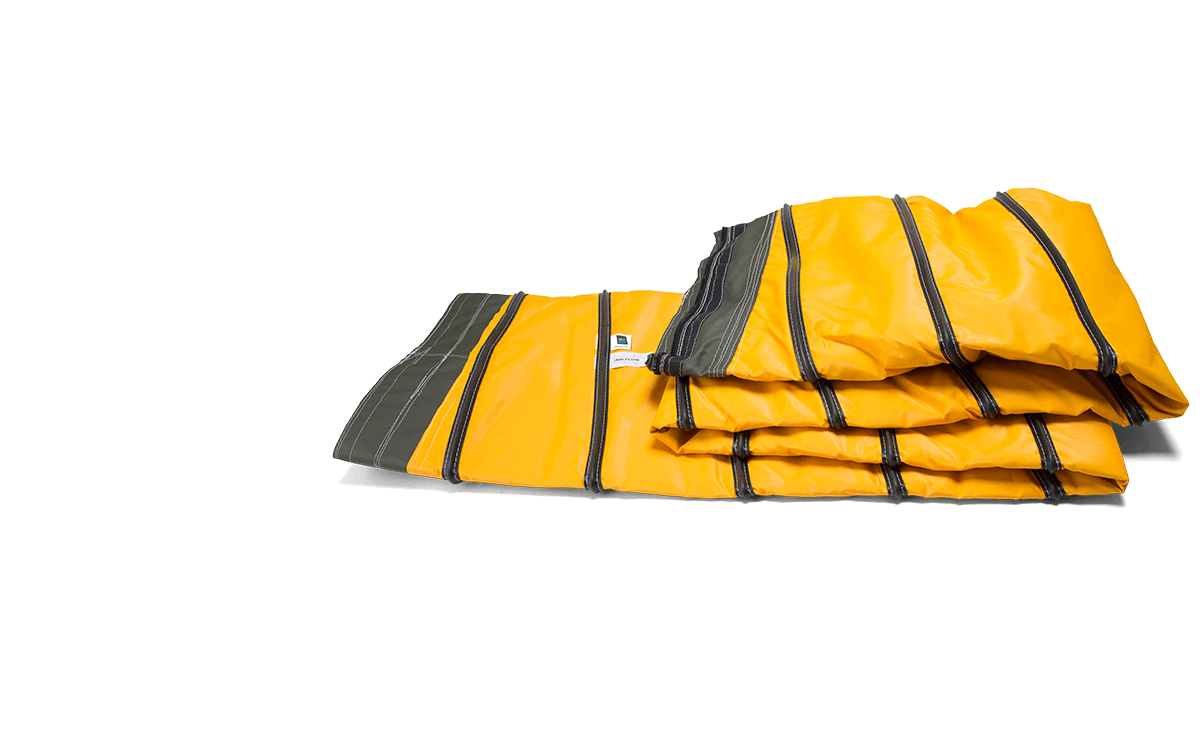 Tapered Adapter
Tapered Adapters also insert into the duct system for the final connection. ITW GSE Adapters are available in two styles; straight tapered or 90 degree tapered.

Wire Wound Reinforced Ducts
These come insulated or non-insulated and are available in diameters ranging from 5 inches to 36 inches. Various lengths are available to suit your needs from 3 feet to 40 feet. Ducts can be finished with plain cuffs, zippers, Velcro or a combination thereof.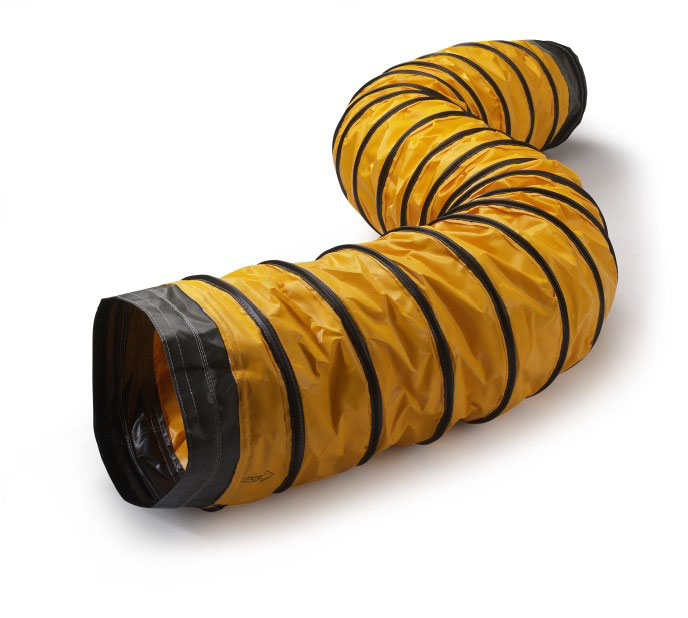 Features of ITW GSE Flat Duct
Abrasion resistant scuff strip
Cuff zippers and Velcro strips to allow for longer duct assemblies
Available with inside diameters of 8, 10, 12 and 14 inches
Tolerant to temperature variations of -40ºF to +125ºF
Minimum R-value of 8.0 or greater
More information
For more options and details, contact your Area Sales Manager or download the current data sheet.
PCA Hose Support
The PCA Hose Support is available in a variety of configurations.
Please contact your Area Sales Manager for details and options.
JB1562-45-6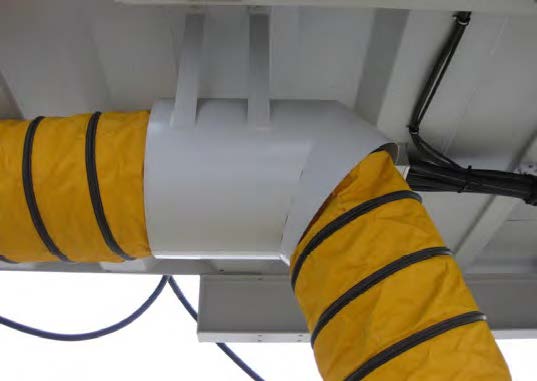 Download para Manguera PCA Premium
Formerly known as J&B Aviation Premium Hose
Until 2018, the Premium PCA Hose was sold under the J&B Aviation Premium Hose brand. Read more about our brand history.