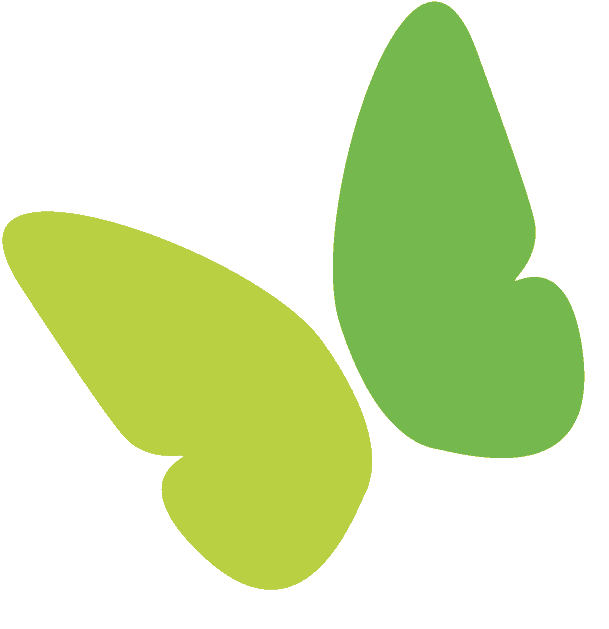 Go Green On Ground
The Perfect Lineup is environmentally friendly GSE.
Go Green On Ground
Every day, the aviation industry is met with new and increasing requirements from airports wanting to go cleaner and greener.  ITW GSE naturally takes responsibility to help solving our customers' needs and pains by developing  and supplying the cleanest, most reliable and cost efficient GSE systems to the aviation industry as per our vision.
Watch the film to see how our vision is an integrated part of all we do. Therefore, developing  the world's first battery-powered GPU, the ITW GSE 7400 eGPU, was just a natural step to take towards a greener tomorrow.
The Perfect Lineup
Airports across the world are introducing more and more green initiatives to bring down fossil fuel burn. Switching to battery powered equipment is one of the options to go greener.
With the introduction of the ITW GSE 7400 eGPU power range, you can now replace diesel powered GPUs with eGPUs.
The complete ITW GSE range of solid-state products is green, emission free, and very energy efficient with a common user interface that provides easy operation across the lineup. A supreme output voltage quality at the GPU aircraft plug remains another hallmark.
Create the perfect lineup!
Did you know...
...that by replacing a diesel GPU unit with a battery-driven GPU unit, you can save up to 42% of the CO2 footprint during turnarounds?
See that's a way to become environmentally friendly on ground.

It pays off to go green on ground
Have a look at the graphs below, and you will see the economic benefit of going green on ground:

Cumulative OPEX – Diesel engine GPU versus eGPU
The graph shows the cumulative operating costs of a diesel GPU and an eGPU used 5½ hours/day during the year. Lower electricity and maintenance costs make the eGPU a winner in comparison. Provide your fuel and electricity prices for a customized calculation of YOUR savings.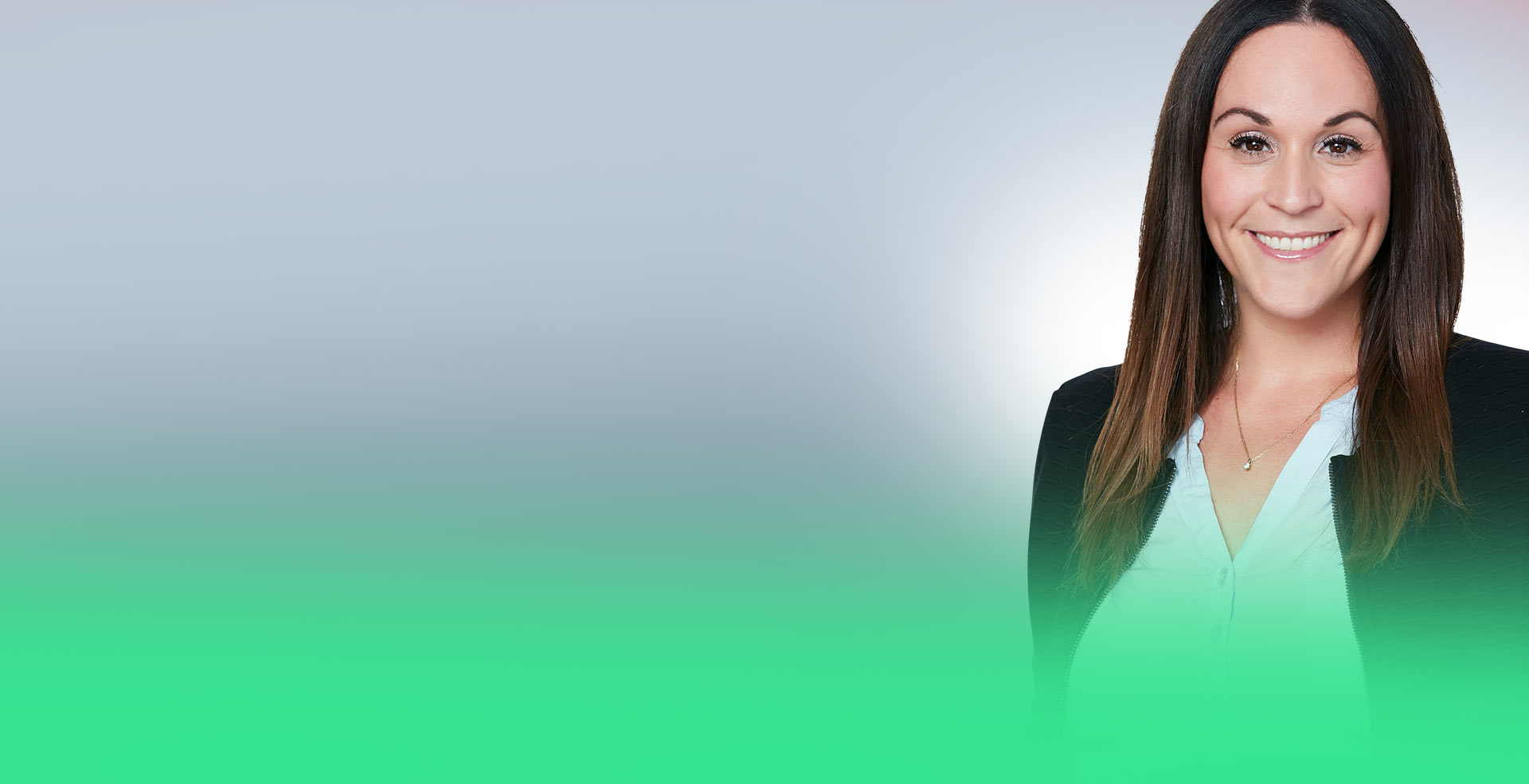 ¿Comó podemos ayudarle?
Los cuatro opciones siguientes le llevarán a la información que habitualmente buscan nuestros clientes.