Secciones de contacto de recambio
ITW GSE has patented the replaceable contact sections for 400 Hz cables. Prolong the life of your cables by replacing the worn contact sections instead of replacing the entire cable assembly!
Solicitar Producto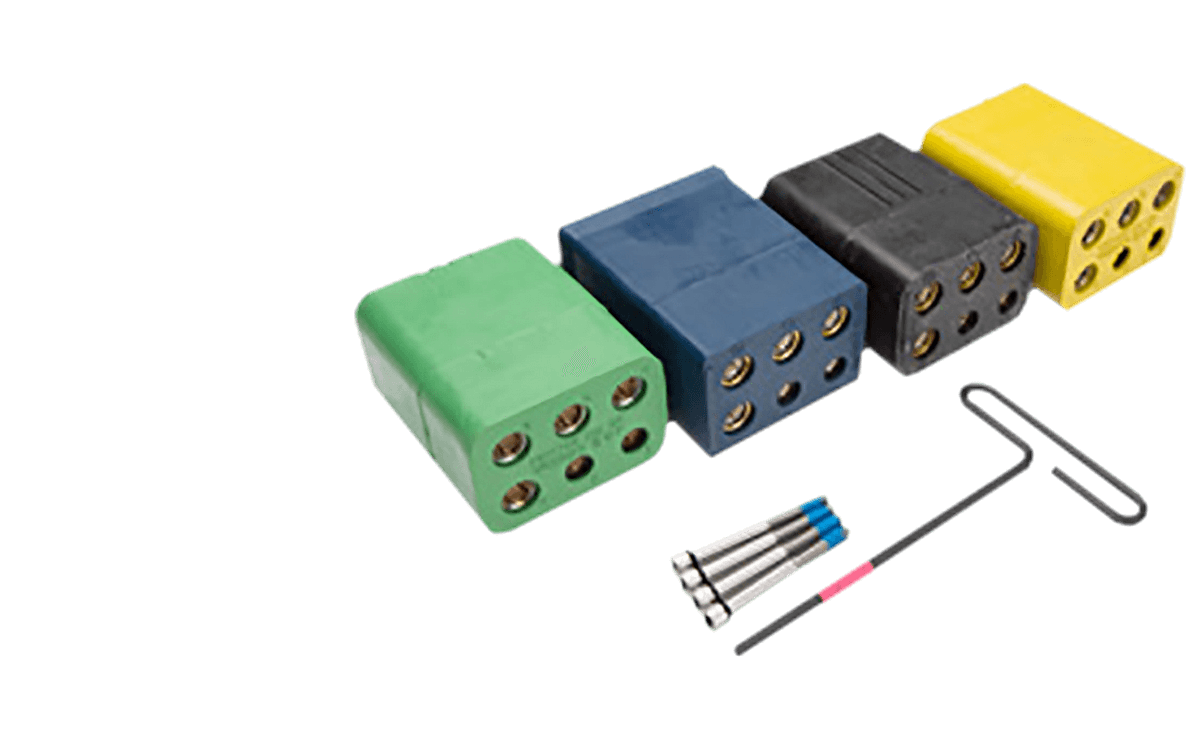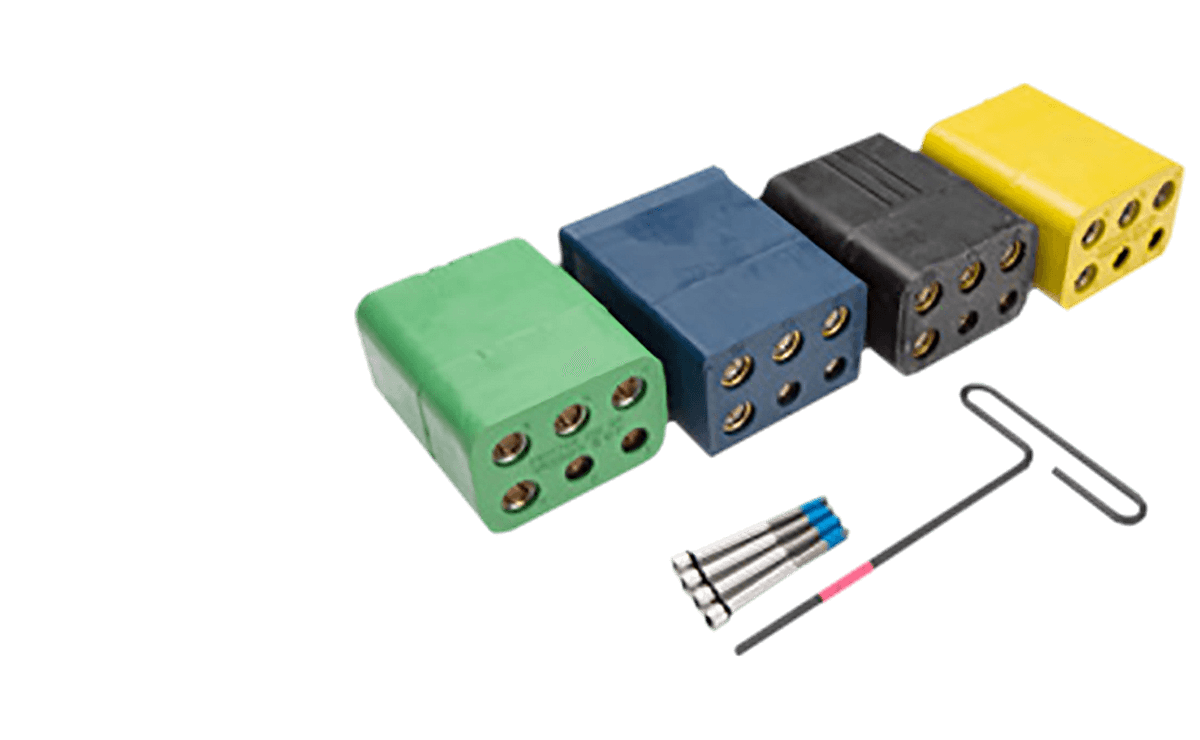 Features
Prolong the life of your cables
The replacement contact section is molded as one assembly
Constructed of high quality Poly Chloroprene for durability in all ramp conditions
Replacement Nose Contact Section – Blue – JB7173
High Visibility Contact Section – Yellow – JB7174
Heavy Duty Contact Section – Black – JB7175
Thermgard® Replacement Contact Section – Green – JB7178
5 minute down time to replace on any application
When is it time to replace cables and connectors?
Regular cable inspection is a critical aspect of any maintenance program. For a step by step guide on what to look for and when to replace your cables and connectors, click here to download an easy to follow guide and description.
Download para Secciones de contacto de recambio
Formerly known as J&B Aviation
Until 2018, the Replacement Contact Sections were sold under the J&B Aviation brand. Read more about our brand history.