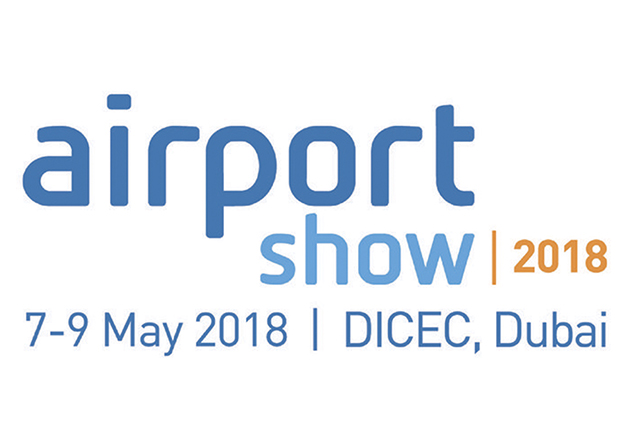 ITW GSE introduces the new 5400 gasoline and 7400 battery powered GPUs. Come and hear all about how they can influence the green initatives at your airport.
The ITW GSE ground power units and pre-conditioned air units are build on a common design platform. The commonality factor offers significant advantages: As staff members already know how to operate similar products, the communality eliminates human errors during operation,  makes product training simple,  reduces spare part requirements and simplifies service and repair.
Within the series you can currently find:
Solid State GPU/PCA:  the 1400 28 VDC GPU, the 2400 400 Hz GPU, the 3400 Power PCA
Engine Drive GPU:        the 4400 400 Hz GPU and the 6400 Jet Ex 28 VDC
Gasoline GPU:                the 5400 400 Hz GPU
Battery Powered GPU  the 7400 400 Hz GPU
The ITW GSE stand includes AXA Power, Hobart and Houchin.
Visit the Airport Show web-site by clicking here