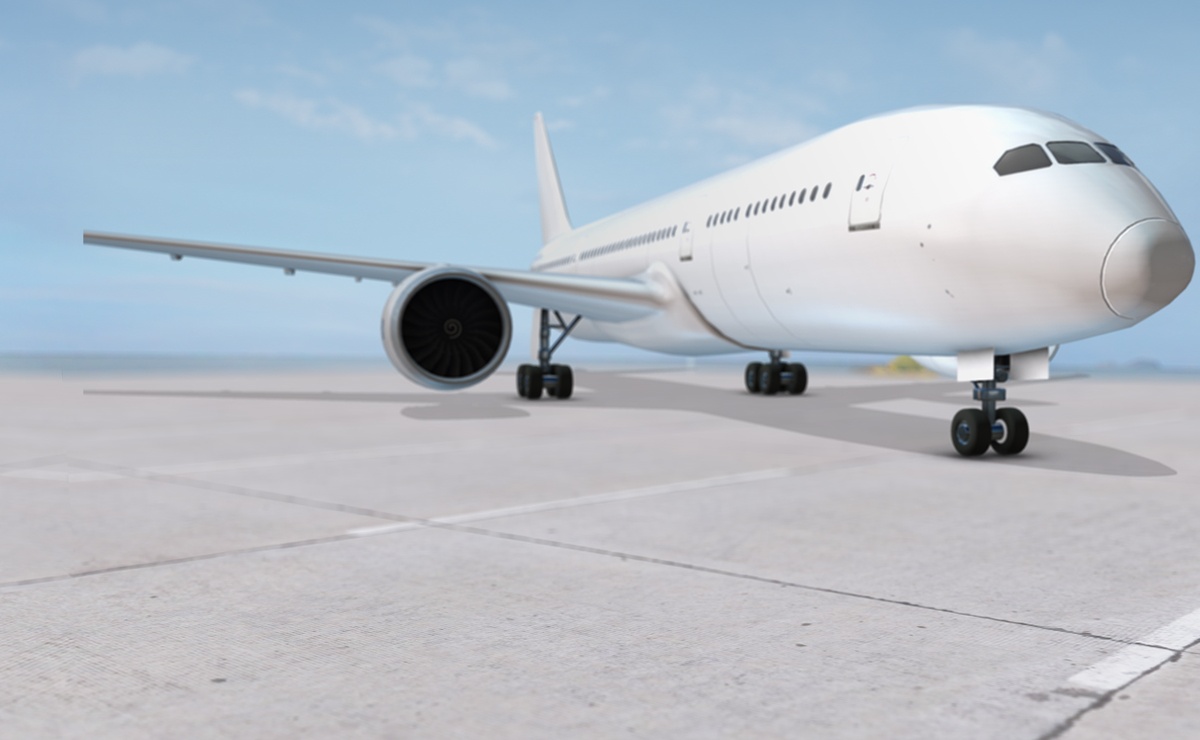 Software for troubleshooting
Please note: This software requires Windows Vista or a later version of the standard Windows operating system, running on an IA-32 or x64 computer. It is NOT compatible with Windows RT, Windows Mobile, Windows CE or any other special version of Windows. An Internet connection may be required to install the software.
The leading supplier of Ground Power Units, Pre-Conditioned Air Units, Cables and Hoses
Check out our product range in the four boxes below:
Customer Support
Can we help you?
Find Schematics, Spare part lists, Instruction videos by clicking the 'Product Assistance' button.
Reach out to the Customer Support team by clicking the 'Contact' button.
In case your question is regarding a specific product, please inform us about the product's serial number.