Ground Power Units
400 Hz & 28 VDC
Mains powered. Diesel. Battery eGPU.
We cover every need
ITW GSE has the power to cover your needs.
No matter which type of Ground Power Unit you are looking for.
We supply you with 400 Hz solid-state Ground Power Units , diesel-driven Ground Power Units, gasoline powered units and  battery Ground Power Units. We also supply 28 VDC solid-state or diesel-powered Ground Power Units or a combination of 400 Hz and 28 VDC units. We got you covered.
ITW GSE is a leading supplier of  400 Hz and 28 VDC Ground Power Units (GPUs) to the airport industry with roots stretching back nearly 100 years. If you are in aviation and haven't yet done business with ITW GSE, there are some very good reasons for getting to know us. At ITW GSE, we monitor the aviation market and are at the forefront of new aircraft requirements and market developments.
With an in-depth knowledge of the Ground Support Equipment industry, ITW GSE combines customer-back innovation to develop and deliver 400Hz and 28 VDC power solutions that are tailored to your needs. As a result, you get cleaner and more reliable ground support systems that improve the working environment for your staff and increase the efficiency of your operations.
The backbone of all ITW GSE design is our common design platform that offers significant advantages.
All products are equipped with the ITW GSE icon-based user interface. It is easy and intuitive to use – just like a smart phone or tablet. Airport staff that is already familiar with one ITW GSE product, can easily operate another since the display and the icons are the same. Less human errors during operation, simple product training, reduced spare part requirements and quick service and repair are advantages of the ITW GSE Way of Thinking.
We supply 400 Hz GPUs, 28 VDC GPUs or combinations of those. As our Power Units are available in solid-state, diesel or battery versions, we got you covered whatever your needs are.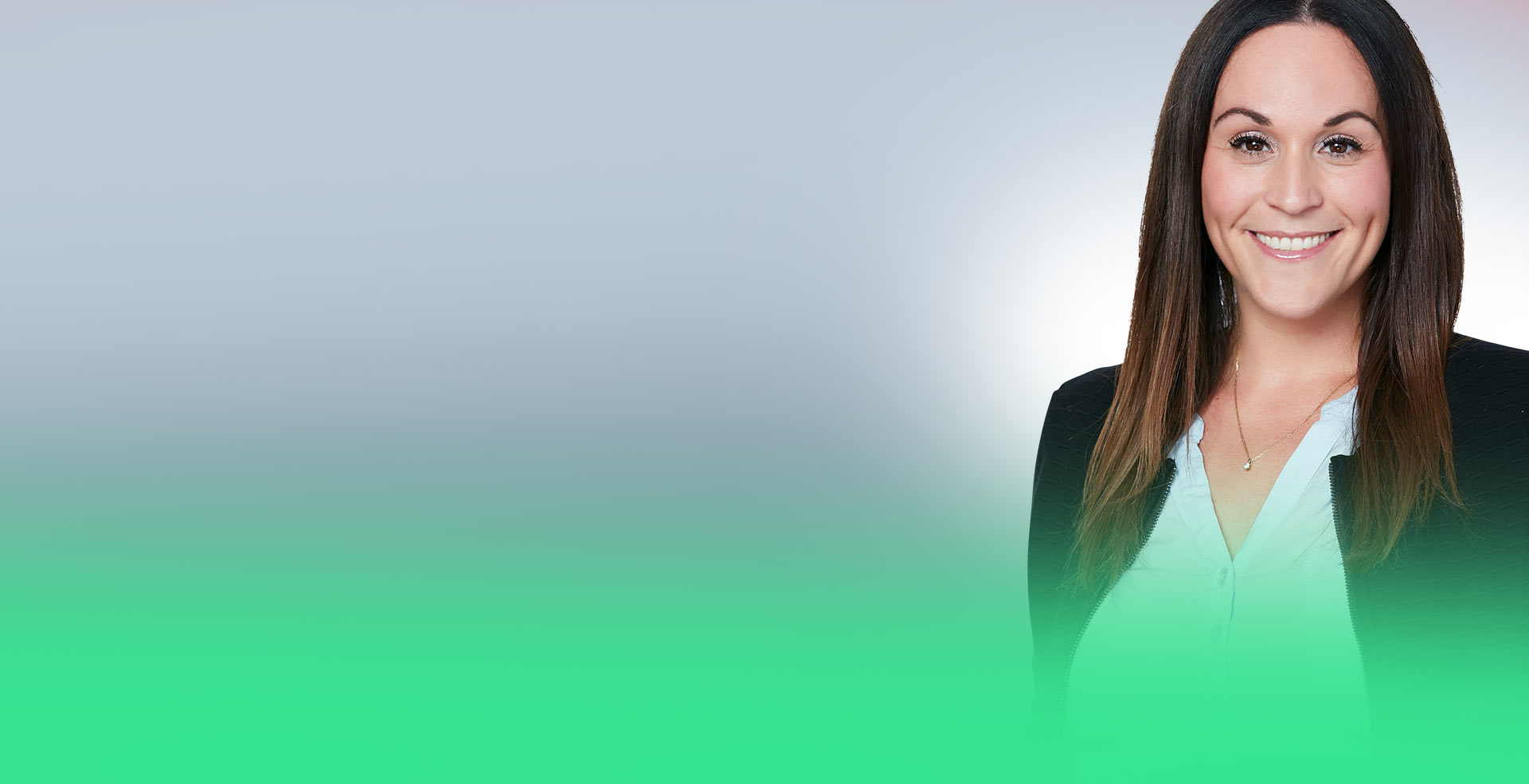 Can we help you?
The 4 boxes below will guide you to information that our customers are frequently looking for.