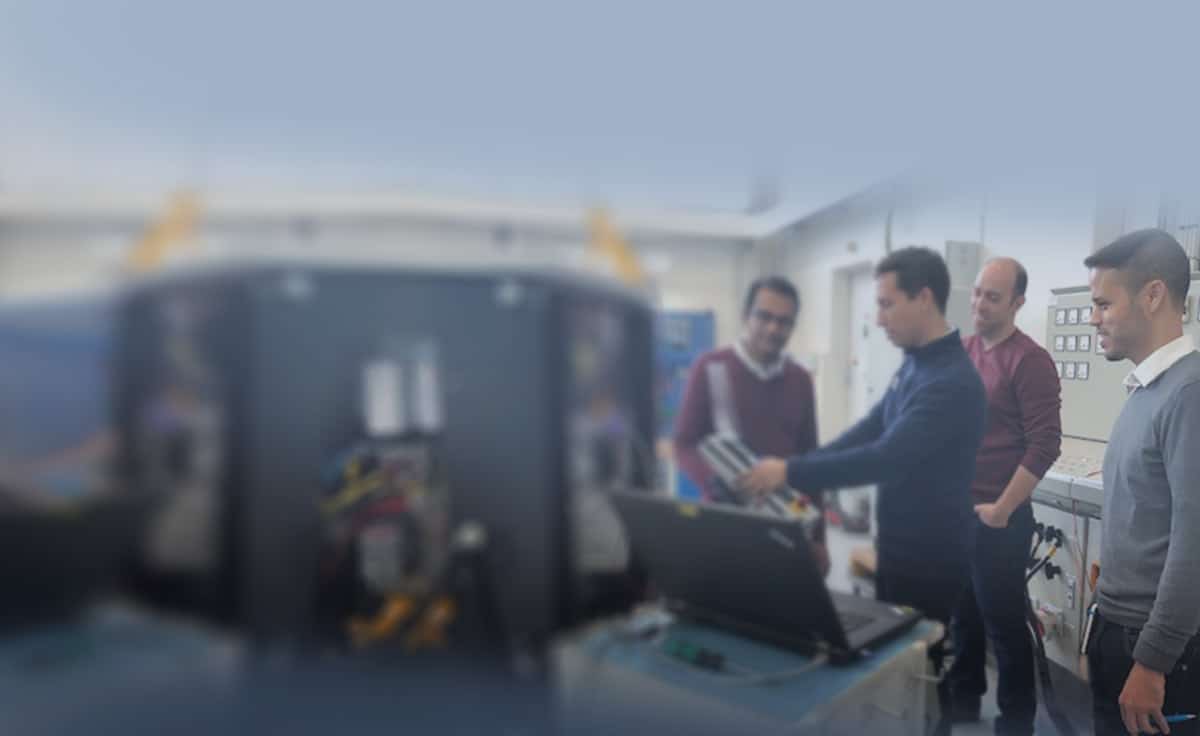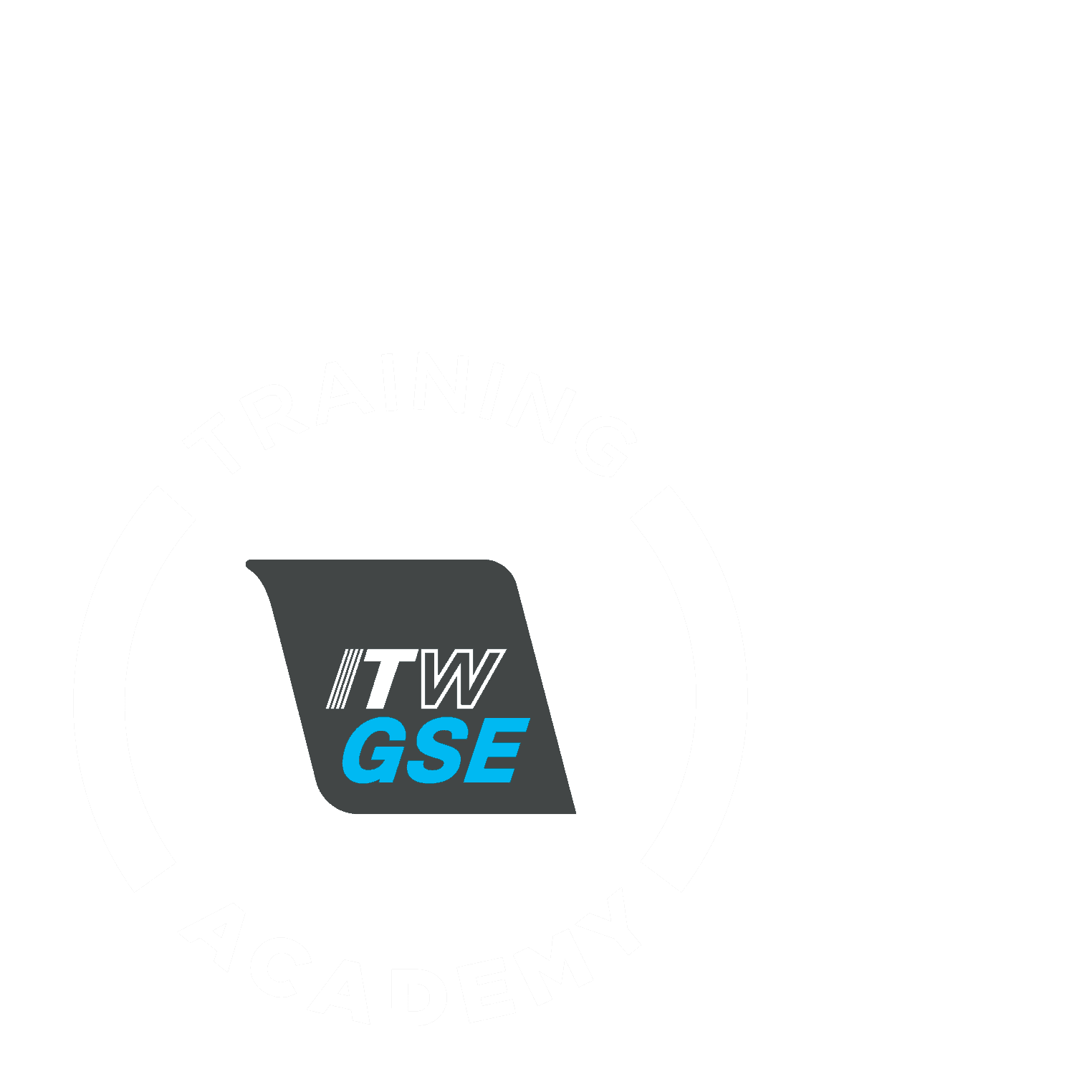 ITW GSE Training Academy
Turn your team members into experts!
Refresh your knowledge!
Over time, one's knowledge tends to become rusty. Especially in those corners that are not frequently in play. A session at the ITW GSE training academy therefore is a good opportunity to refresh your knowledge.
A seminar includes technical product review and hands on training of current ITW GSE ground power units and pre-conditioned air units.
You get knowledge:
to optimize service and repair
to improve efficiency and reduce maintenance costs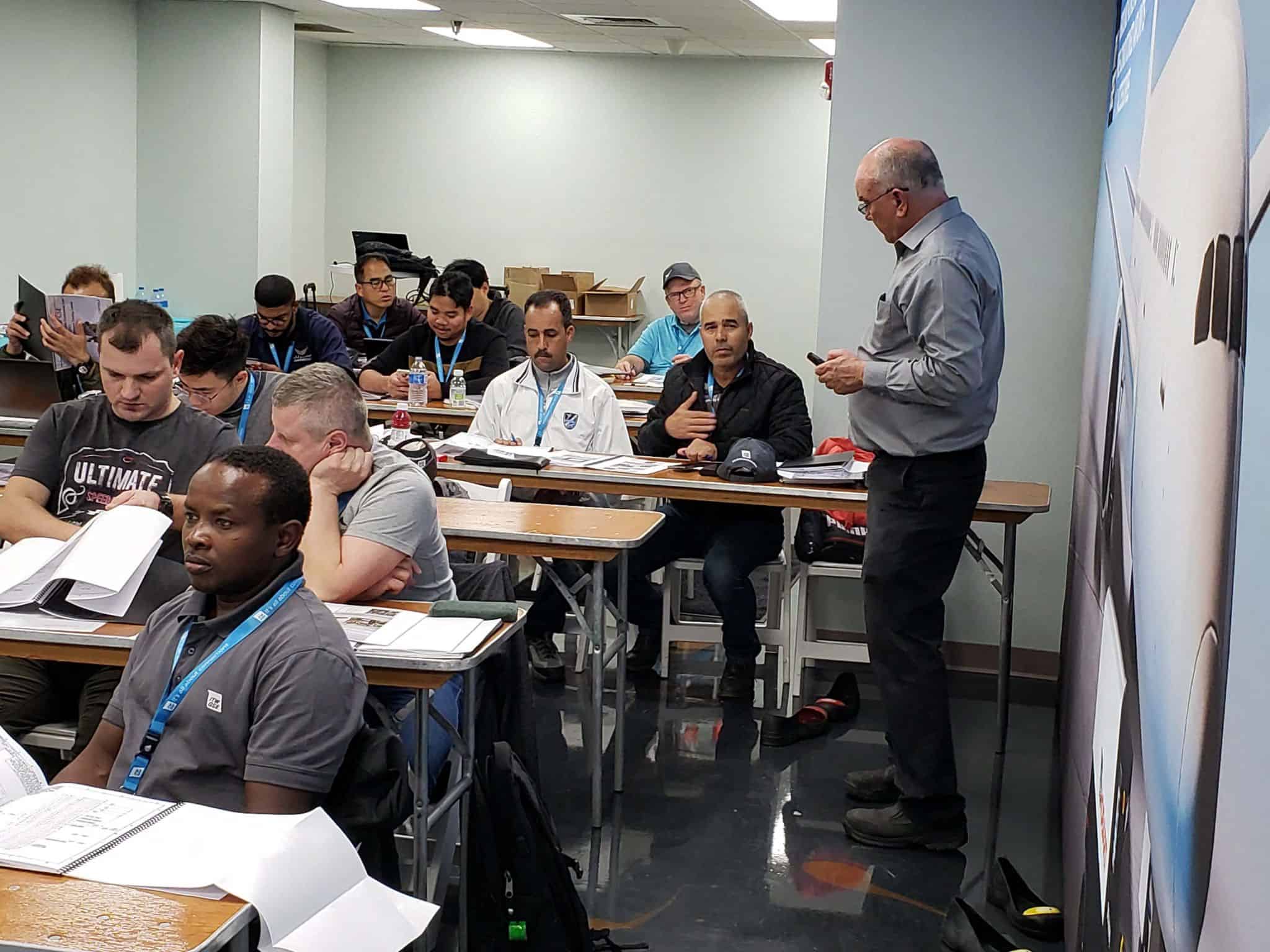 User Experience
You get so much more in terms of new inspiration from the interaction with the training expert and other participants i.e.
To the left you see how Chris Beech, Business Development Manager from RATE Australia, says about the Training Academy.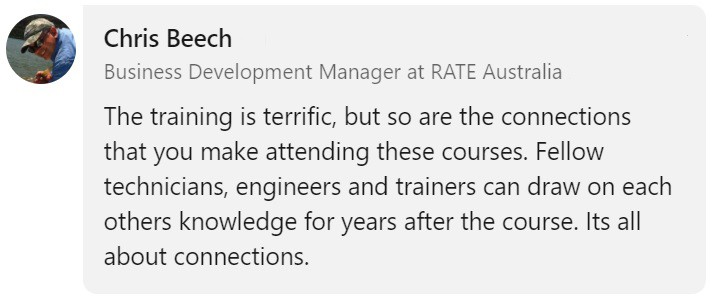 Training Calendar

The seminars are normally held at regular intervals.
Check out the dates for in-house training.
Online trainings are arranged as needed. Please see below. 
In-house Trainings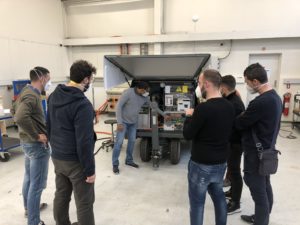 Conditions for participation
A basic electro technical knowledge is mandatory to be able to complete the theoretical and practical part of the training course.
Participants will receive a Course Completion Certificate after successfully completion of a course.
Duration
In general: Three days with arrival on the day before seminar start, however, may vary depending on subjects.
Hotel Accommodations
Hotel accommodations and travel cost are at your own expenses.
ITW GSE has corporate rates with various hotels and we will be happy to assist you with the hotel booking.
Participants
Max. 10 persons per seminar.
(We reserve the right to cancel in case of too few participants.)
Participation Fee
USD / EUR 650,- excl. hotel and travel expenses
Online Training
Scope
The intent of the course will be to give all participants refresher training in the operation, maintenance and basic fault finding of their ITW Ground Support Equipment.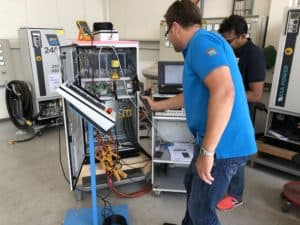 The training is aimed at the maintenance support teams of Ground Support Equipment .
System Requirements
As this is online training, this will be conducted using MS Teams. Participants must have access to a computer, monitor, speakers and camera. The camera is beneficial but not essential. Please remember to follow your local guidance on Social Distancing if you are looking to have more than one person attend the online training in a training room environment.
Candidates Requirements
All participants should have a good understanding of electrical theory. The training is scheduled to last 2 hours, this does allow for some questions during the presentation, there will also be time allocated for additional questions at the end. To allow us to be able to get through the full presentation on the refresher training, we recommended that candidates are familiar with the ITW Ground Support Equipment and have preferably had previous training on ITW equipment in the past.
If you are interested in online training please contact us.
Customer Support
Can we help you?
Find Schematics, Spare part lists, Instruction videos by clicking the 'Product Assistance' button.
Reach out to the Customer Support team by clicking the 'Contact' button.
In case your question is regarding a specific product, please inform us about the product's serial number.