ITW GSE Training Academy
ITW GSE provides product training seminars at regular intervals.
Brush up your knowledge
If you need to brush up your knowledge about our products, this is a brilliant way of doing it.
The training will be held at the ITW GSE  Faclities in Denmark or  in the US.
ITW GSE Inc.
111001 US Highway 41 N
Palmetto, FL 34221
USA
ITW GSE ApS
Smedebakken 31-33
DK-5270 Odense N
Denmark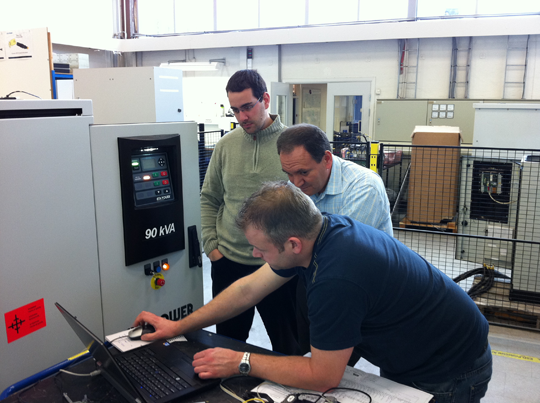 Duration
In general: Two days with arrival on the day before seminar start
Duration can vary from 2-4 days depending on the subject
Hotel Accommodation
Hotel accommodation and travel at your own expenses.
ITW GSE has corporate rates with various hotels and we will be happy to assist you with the hotel booking.
Participants
Max. 10 persons per seminar
Participation Fee
USD / EUR 650,- excl. hotel and travel expenses