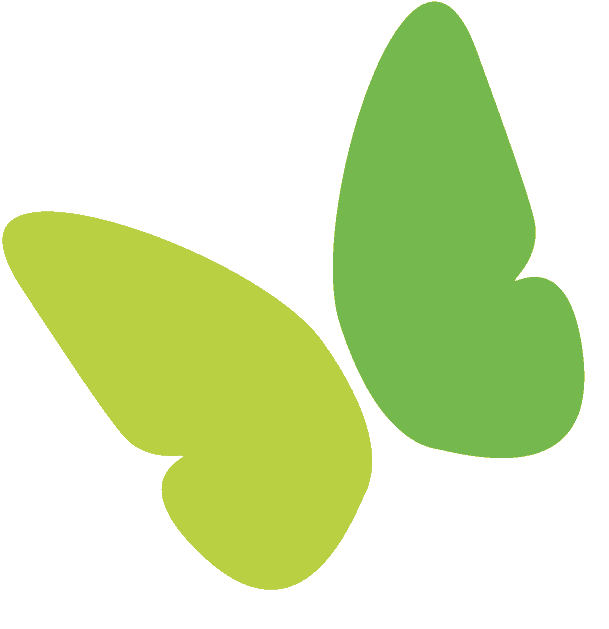 We supply the aviation industry with the cleanest, most reliable and cost-efficient GSE systems
Clean
Cleaner and quieter GSE – for the benefit of your staff and the environment.
Reliable
Tried and tested in all environments – from the Arctic to the desert.
Cost-efficient
Smart and innovative products – to reduce your total cost of ownership.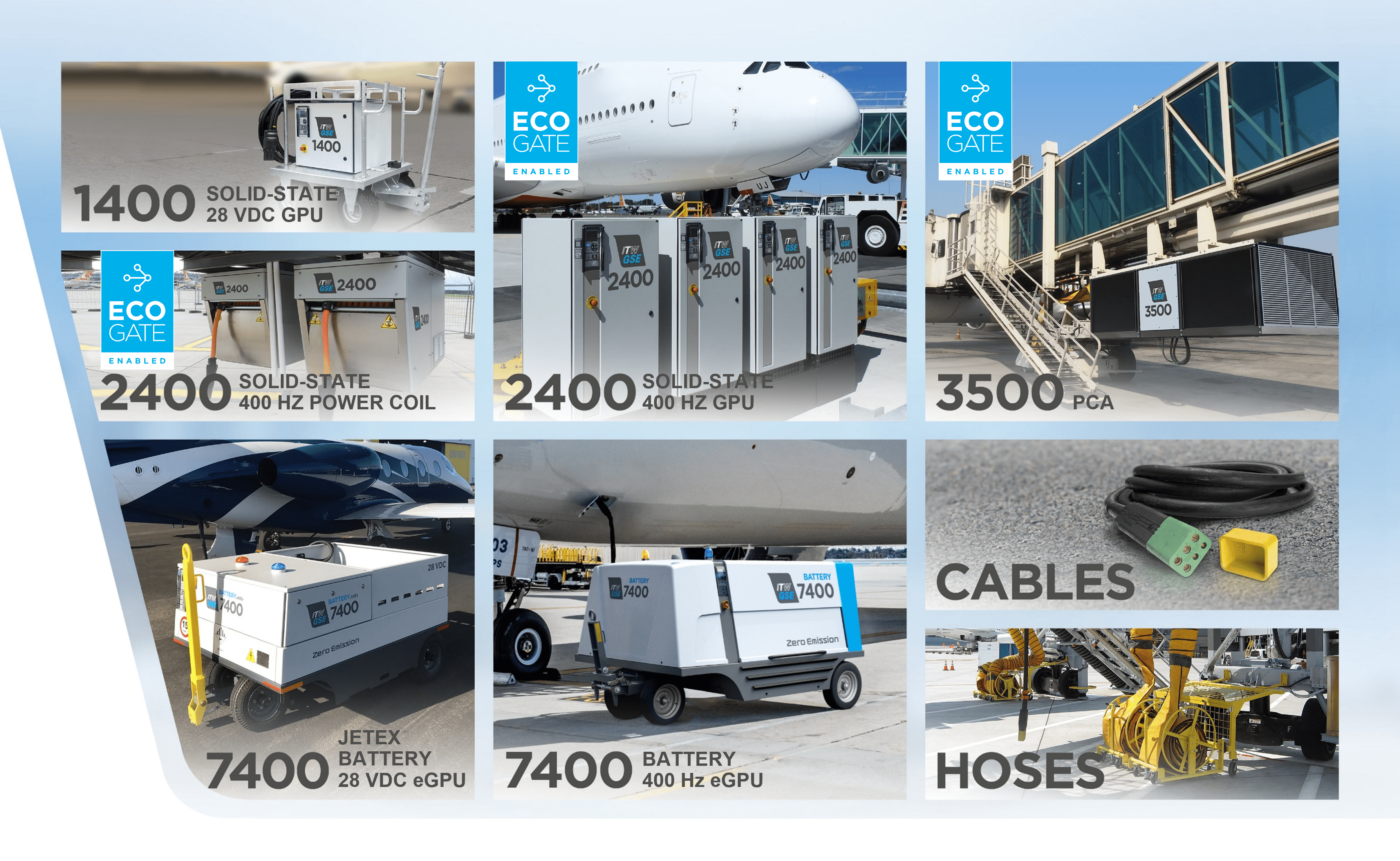 The leading supplier of Ground Power Units, Pre-Conditioned Air Units, Cables and Hoses
Check out our product range in the four boxes below:
Customer Support
Can we help you?
Find Schematics, Spare part lists, Instruction videos by clicking the 'Product Assistance' button.
Reach out to the Customer Support team by clicking the 'Contact' button.
In case your question is regarding a specific product, please inform us about the product's serial number.