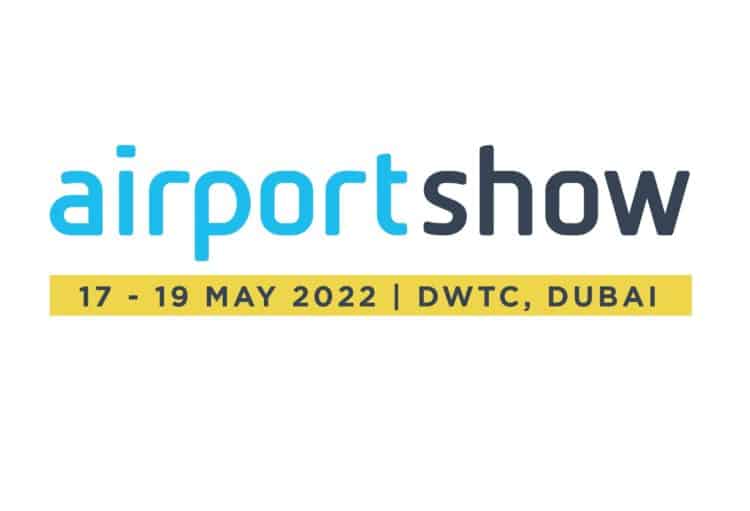 We welcome the renewed optimism for the recovery of global aviation. Come meet our MEA team and let us help you on your next GSE airport project.
We work with everything from single gate installations to huge airport projects and can advise on how to exploit your installed power smarter with our "Intelligent Power Management" system.
Learn all about how we can upgrade your existing installation or make new installations cheaper and less complicated.
As the world's largest annual airport exhibition event, Airport Show is a place to meet and network with key industry leaders to shape the future of the airport and aviation industry in the Middle East, North Africa and South Asia (MENASA) .
Global airport leaders and decision-makers are invited to see the latest in GSE clean mobility solutions,  contactless technologies, artificial intelligence, biometrics and new technologies.
In 2019, the event gathered over 7.100+ global aviation professionals and 351 exhibitors, who networked seeing innovative products reflecting the resilience of the important players in the Middle East aviation sector. There is a huge willingness to adapt to the changing travel pattern and adopt new technologies to come up to the passengers' expectations.
Get notified when registration opens: https://www.theairportshow.com/en-gb/visit/register-your-interest.html
Read more about the exhibition here: https://www.theairportshow.com/en-gb.html