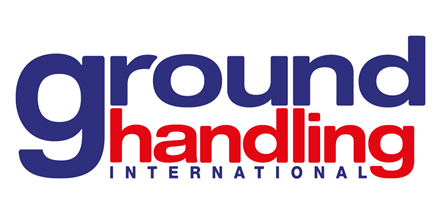 Connect with the world's aviation community at the 21st Annual GHI Conference, Amsterdam!
Meet face-to-face with more than 750 aviation stakeholders from across the world in a professional, efficient and friendly environment.
GHI's Annual Conference makes it easy for you to network and discover new business opportunities whether you are an airline, ground handler, airport or aviation market supplier.
ITW GSE has a small table top stand and our team is ready to talk about how we can cover your needs no matter which type of Ground Power Unit, Pre-Conditiond Air, Cables & Hoses you are looking for.
Read more about this conference by clicking here