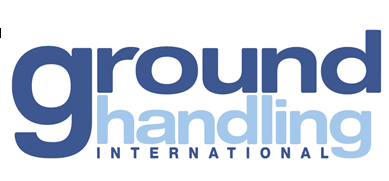 Join us at the 12th Asian GHI Conference in Malaysia!
ITW GSE has a small table top stand and our team is ready to talk about how we can cover your needs no matter which type of Ground Power Unit, Pre-Conditiond Air, Cables & Hoses you are looking for.
Read more about the exhibition by clicking here
Swing by our stand E6 and learn more.