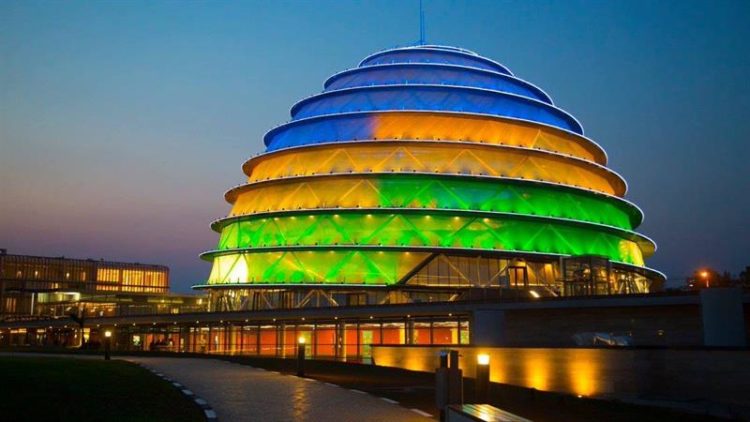 Come and join us at the 20th Gound Handling International Conference on Sept 11-13. This year the conference will be held in the brand new Convention Centre in Kigali. The GHI African Stakeholders conference provide a unique platform for the continent's aviation players to work together on delivering a viable blueprint for sustainable growth.
Come say hello to Sales Director David Feuga and Area Sales Manager Denis Mesple Somps who are ready to help and advice you within GSE Ground Power equipment and Pre-Conditioned Air Units. See you at Stand E19.
Find more information about the event by clicking here.