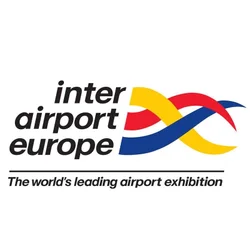 Upgrade and expand your gate capabilities without having to invest in additional power infrastructure!
ITW GSE launches EcoGate, a is a high-efficiency system of ground support units that work together intelligently.
You can also go green on ground with our eGPU family. Whether you need 28 VDC or 400 Hz power, we have an eGPU suited for your purpose. The eGPUs considerably reduce CO2 and NOx emissions and provide a better working environment for your staff.
Let's talk – stand 1330, Hall B5
Read more about the exhibition here.