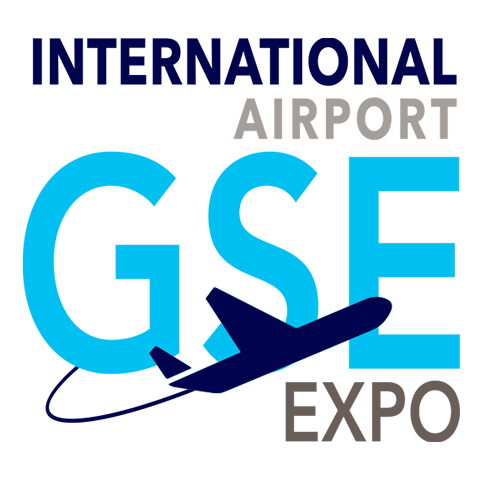 ITW GSE has Power Units that covers all your needs!
Meet our super motivated staff and see the complete range of Line-Powered equipment including the ground breaking, highly flexible and zero emissions ITW GSE 7400 eGPU  that is ideal for gates without fixed 400 Hz in Las Vegas.
On display is also the 2400 solid-state Compact GPU, the 2400 Power Coil, the 3400 PCA which is the market's only modular unit and the 5400 gasoline GPU. All unit are of course equipped with the ITW GSE common user interface that makes it easy to swop from one unit to another.
The International Airport GSE  Expo is the place! There is nowhere else in the world in 2018 that you can see so much ground support equipment in one place at one time. Meet with manufacturers, suppliers and your peers to network, share best practices and see what's new.
ITW GSE Booth 725 – Entry registration for the exhibition – click here
For more information on the Exhibition, click here.