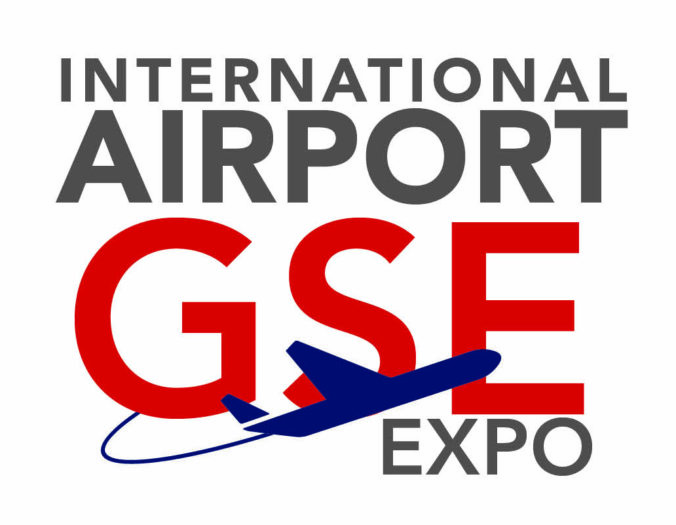 ITW GSE Hobart and ITW GSE J&B Aviation will be exhibiting at the International Airport GSE Expo at the RIO in Las Vegas, NV. International Airport Equipment Manufacturers' Association (IAEMA) and Ground Support Worldwide have joined forces to produce this event that will bring industry professionals together for three days of networking and opportunity.
The International Airport GSE Expo will host more than 200 exhibitors for 2,000+ attendees from all over the world.
Come see the new ITW GSE Hobart 3400 PCA, 2400 Power Coil, Tier 4 Engine Drive and much more!
For more information on the show, click here.