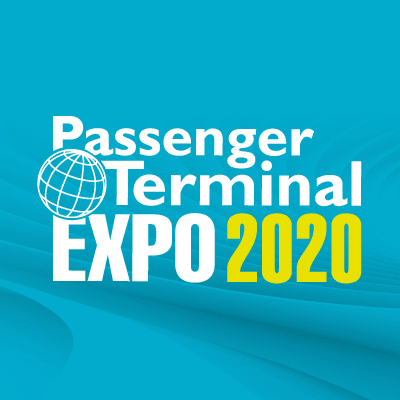 Passenger Terminal Expo is a leading international airport conference and exhibition. Every year it presents the latest innovations in the passenger terminal management, technology and security sector to an audience of over 10,000 trade visitors.
ITW GSE will be exhibiting at Passenger Terminal Expo, and you will find us at Booth 6120. See you in Paris!
For more about the exhibition, click here.