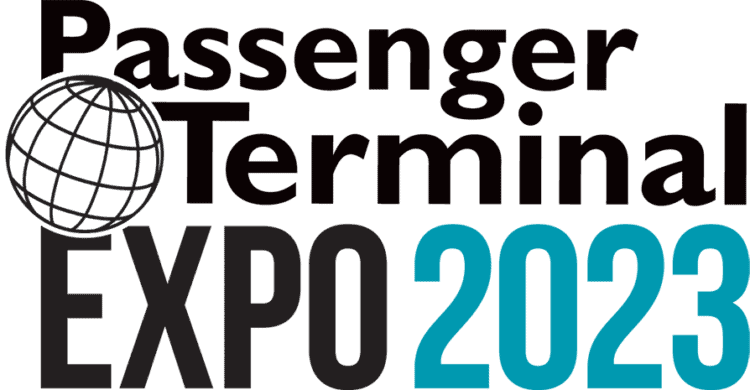 Passenger Terminal EXPO & CONFERENCE in 2023.
See you there!?
Come meet our European Sales Team and discuss how we can help you on your GSE airport project.
Get advice on everything from single gate installations to huge airport projects and let us discuss how you can exploit your installed power smarter with our "Intelligent Power Management" technology, part of our new system approach. With IPM you can upgrade your existing installation or make new installations cheaper and less complicated.
Looking for mobile ground power? the ITW GSE eGPU family is your answer. Whether you need 28 VDC or 400 Hz power, we have an eGPU suited for your purpose. The eGPUs considerably reduce CO2 and NOx emissions and provide a better working environment for your staff.
The event will once again provide the most significant opportunity for airports and airlines to debate current issues and form business relationships on a global scale.
The Passenger Terminal CONFERENCE has firmly established itself as the most highly regarded airport conference in the world.
It's an exceptional opportunity to see industry leaders share their innovations, knowledge and insight through a comprehensive and diverse range of conferences and panel discussions.
See more about the event here: https://www.passengerterminal-expo.com/en/