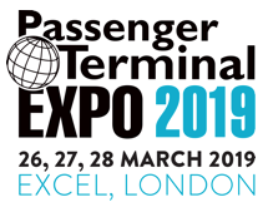 A unique event bringing together airport and airline professionals
Join us at this years annual Passenger Terminal CONFERENCE; it has firmly established itself as the most highly regarded airport terminal conference in the world, with 1,775+ conference attendees ranging from managers and their teams to CEOs from 100+ countries.
Come and hear all about out ground breaking all new ITW GSE 7400 battery powered eGPU reducing emissions and improving carbon footprint. We showcase the ITW GSE 2400 Compact: The future proof choice for modern aircraft. As the only GPU it has a unique voltage at the plug thanks to the patented Plug and Play System.  On display is also the AXA Power Coil 2400, a 90 kVA 400 Hz GPU and cable retriever in one housing!
Let us introduce you to the latest innovation and benefits of our product range.
Exhibitor FREE entry pass by clicking here