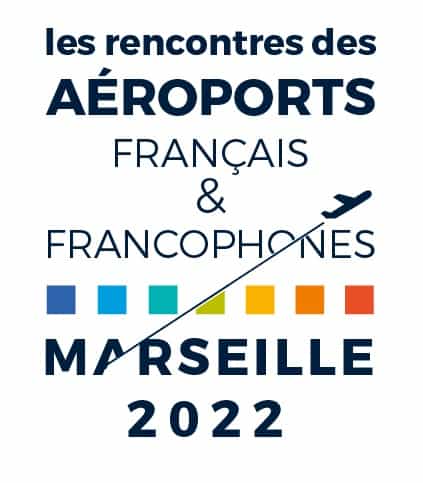 The "French Airports Association" Union Aéroport Français et Francophones Associés (UAF&FA) takes place again in Marseille.
Come meet Area Manager Bernard Kosmider and hear how you can initiate a greener tomorrow replacing diesel equipment with battery driven eGPUs.
The event is the place to meet and network with French Airports and key industry leaders.
500 visitors participated in 2019 and so far 43 exhibitors have signed up for the 2022 event.
Contact Mr. Bernard Kosmider:
E-mail: bk@itwgse.com
Phone: +336 7660 5292
Register here:
https://www.rencontresaeroportsmarseille2022.aeroport.fr/fr/inscription
Read more about the exhibition here:
https://www.rencontresaeroportsmarseille2022.aeroport.fr