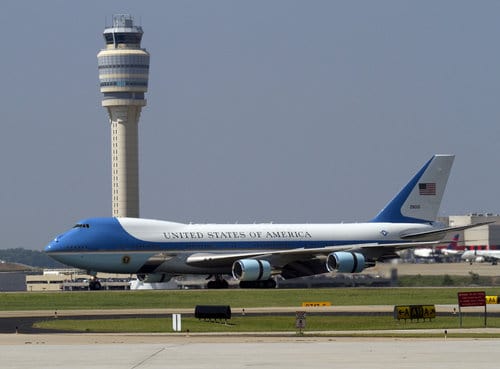 2015 Most Populated Airports
Did you know that the most populated airport had 101.5 million travelers pass through its terminals in 2015? Atlanta Hartsfield Jackson International was recognized as the busiest airport this past year by the Airports Council International (ACI). The 100 million plus passengers navigating through Atlanta was a 5.5% increase from 2014. According to the ACI, Atlanta benefits enormously from its strategic location as a major connecting hub and port of entry to the United States," Statista Media Relations Manager Niall McCarthy says.
While Beijing's mega airport was expected to rise to the top of the busiest airports list, its growth decelerated due to China's slowdown and capacity constraint. Although Beijing's traffic increased over the year, passenger count landed in second behind Atlanta with 89.9 million travelers.
A major connecting hub between the east and west parts of the world, Dubai airport ranked third in the world's busiest airports, boasting 78 million fares a year. Dubai's copious amounts of international voyagers even rank above London Heathrow Airport, McCarthy states.
Positioned right behind Atlanta as the most congested airport in America, Chicago O'Hare trails Dubai closely with passenger count, featuring 76.9 million in 2015 and placing fourth on the international scale. The next 2015 most populated airports include Tokyo Haneda, London Heathrow, Los Angeles International, Hong Kong International, Paris Charles de Gaulle, and Dallas Fort-Worth International, respectively.
"