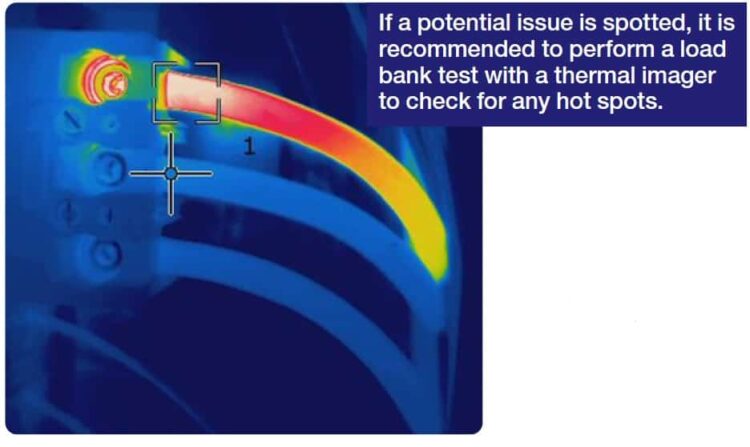 Want to keep your cables operational and safe for as long as possible? Then you need a 'Preventative Maintenance' checklist!
Many airliners, airports and ground handlers have PM checklists for their GSE parts and components, and we highly recommend you to include your cables in such checklists, because it helps you avoid serious injuries to the ground personnel working with high electrical capacities.
A free tip from our expert, Bill Stahl: Inspect your GPU cables once a quarter! A good way to spot 'hidden' issues is by performing a load bank test with a thermal imager to check for any hot spots.
You can read a whole article about PM checklists for cables here.
Interested to learn more about our cables? See them here!