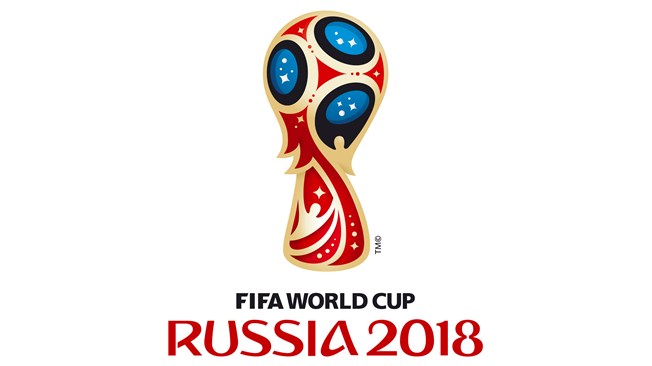 The FIFA World Cup 2018 will soon attract many visitors from the whole world. Many of those will arrive – and depart – by plane.
Together with distributor AEGE, we have lately  delivered 51 units  of the 2400 series of 400 Hz Power units in Pulkovo Airport. The 32 of those units  have just been commissioned and are ready to power the planes coming to St. Petersburg. According to the airport staff, the set-up of the units was highly facilitated during the easy to use Plug & Play feature. In fact, it only takes milliseconds for the GPU control unit to automatically identify and analyse numerous cable performance parameters to calculate the voltage drop. Even with more cable types connected as in Pulkovo where the installation passes via a pit.
Since 2006, AEGE has installed more than 1000 of our GPUs all over Russia. In fact, we are present in all airports with connections to the World Cup.
Wishing the world a good World Cup with lots of exiting matches.
May the best team win.