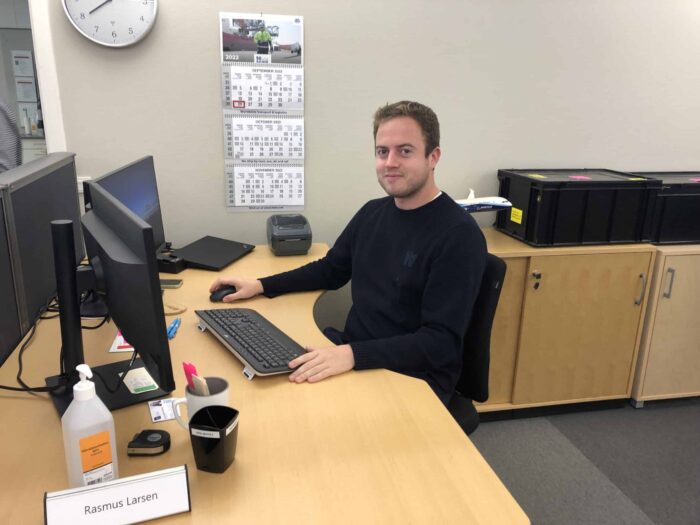 Please help us in welcoming Rasmus Lundegaard in his new role!
Back in the Spring, Rasmus came flying in as a substitute in our shipping department and yes, we really do mean flying, as Rasmus is a pilot! ‍
After a layover in Shipping, Rasmus typed in the coordinates for our purchasing department, where he from 1st of October has landed a position as our new Purchasing Coordinator, and we are sure he will land smoothly in his new role.
Rasmus will be working with the purchases related to the production and our aftersales/service.
Welcome Rasmus Lundegaard!