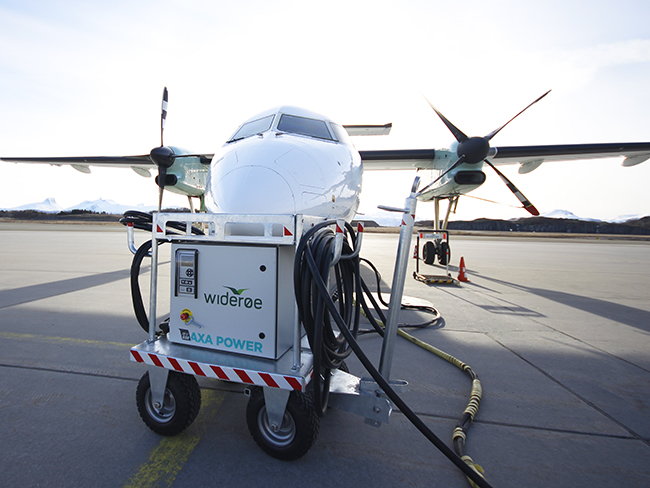 The AXA 1400 is small and beautiful
The AXA 1400 is built on the ITW GSE design like the AXA 2400, 90 kVA unit.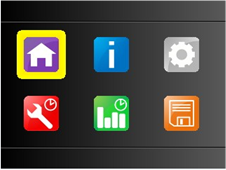 The 1400 is equipped with a similar, icon based and user friendly operator
interface as other products of the x400 series. It is of modular design with an even higher reliability than the former 28 VDC unit.
To get access to all parts, you can remove the complete cover by loosening a few screws.
Available in mobile and fixed versions.
Want to know more? Just call us at +45 63 18 60 00 !
The Photo shows the AXA 1400 in the field at Widerøe's premises in Bodö, Norway. Thanks to the staff for oversending such a nice photo !