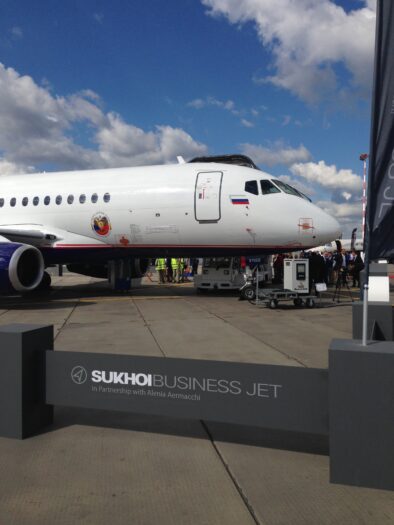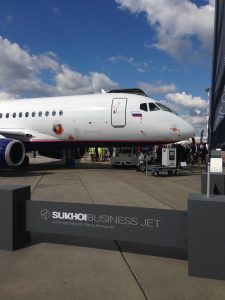 Civil Aircraft of Sukhoi JSC use AXA 2300 units to supply the production line of the Sukhoi SuperJet100 in their factory in Komsomolsk-on-Amur.
We are told that the units meet all declared paramenters. Further, the technical staff tells that the AXA equipment works very well. Especially under their harsh climate conditions that include strong wind and low temperatures. The units are reliable, easy to operate and require little maintenance. Due to these reasons, "Civil Aircrafts of Sukhoi JSC" is planning to purchase more AXA GPUs.
According to Russian distributor AEGE, who has worked with Sukhoi since 2008, the factory even brought their AXA GPU on board during the test of an aircraft.