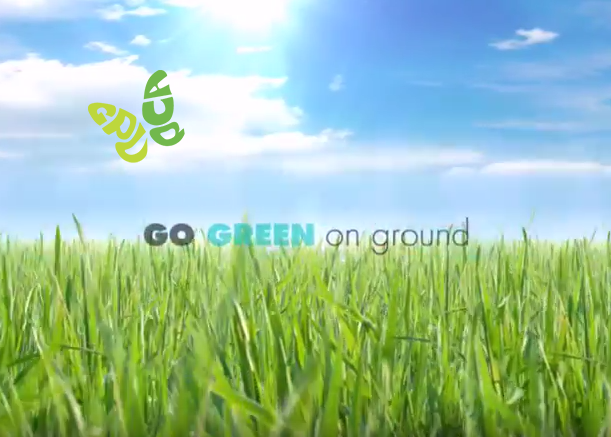 Recently, a major revolution in the aviation industry has fueled airports and their fleets of machines to move towards greener means. Replacing fossil-fuels with more natural, eco-friendly solutions is now not only an attainable technology, but is in high demand. An Airport Improvement article written by Ken Wysocky examined the rise in electric powered buses at airports around the U.S and their proven benefits for a more efficient and emission-free future.
The amount of airports replacing courtesy buses with electric vehicles is quickly stockpiling in the hopes that they will alleviate the carbon footprint expelled from fossil-fuel powered engines and decrease overall operating costs.
Already, Indianapolis International Airport (IND) and Kansas City International (MCI) have adopted a fleet of electric buses from Complete Coach Works and BYD Heavy Industries, respectively, and other airports are soon to follow suit. With these new vehicles, airport officials estimate carbon emissions will be eliminated by three to 15 million pounds and bus lifecycles will be expanded by 10+ years.
Buses are not the only utility creating a difference on the tarmac. Others in the airport ground support equipment industry are also moving towards higher sustainability goals. Recently, ITW GSE, the leading supplier of ground power and pre-conditioned air units, launched their cutting-edge battery powered 7400 GPU. Boasting zero emissions, silent operations and no maintenance, the 7400 is a complete, clean-tech concept never seen before on the GSE market.
ITW GSE's newest innovation is known to reduce the net amount of emissions by 90%, providing cleaner operation and a safer environment for airport staff. The battery powered engine also notably reduces noise, which like the electric buses, offers a more pleasant experience for those in close proximity to the machines.
"The 7400 is one of the most innovative and exciting systems we have ever produced," says ITW GSE Global Sales and Marketing VP Poul Elvstrom. "It demonstrates our commitment to cleaner technologies and greener airports, and it will be a real game-changer for any operator who wants to take that bold leap into a battery-powered future.
Converting the conventional diesel engine GPUs to cleaner, electrical driven energy machines offers a superior work environment and significantly reduces pollution – possibly providing a bigger impact than the transition to electric buses."
ITW GSE naturally takes responsibility to help solve customers' needs and demands by developing and supply the cleanest, most reliable and cost efficient GSE systems to the aviation industry.
Along with the 7400, ITW GSE also produces other equipment that provides a low energy-consumption, eco-friendly solution. For instance, the ITW GSE 400 Hz solid-state GPUs.
Eco-friendly, reliable and cost-efficient utilities and machines are rapidly overhauling airport systems and procedures, and ITW GSE is proud to march right alongside the movement of stepping into a cleaner future.