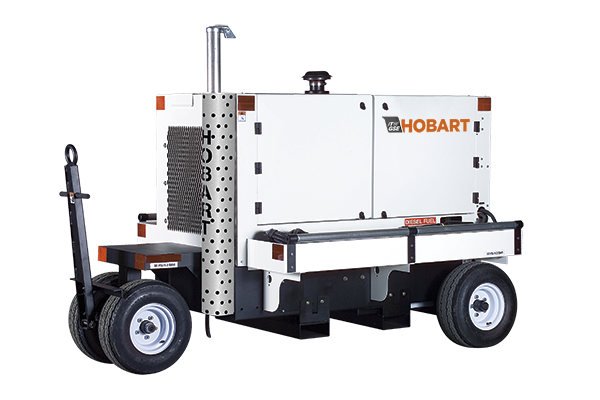 Boeing Company Aviall
Aviall, a Boeing company in Australia, bought 2 Hobart 60 kVA units that were delivered in September 2013. They have placed yet another order for an additional Hobart 60 kVA to be shipped from our Palmetto facilities during January 2014.
Aviall is a leading solutions provider of aftermarket supply-chain management services for the aerospace and defense industries. Aviall Inc. is also a wholly-owned subsidiary of the Boeing Company.