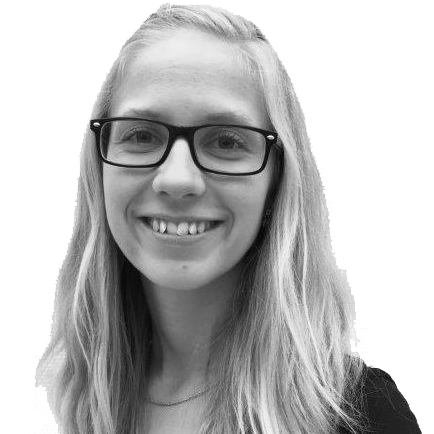 We are pleased to announce that Cecilie Frost Rasmussen has been selected as the new ITW GSE Odense QMS manager.
Cecilie is educated M.Sc. within Product Development and Innovation. She possess a great energy and an uncompromising attitude when the right result is to be achieved.
Cecilie joined the ITW GSE Odense business in 2016. Since she started, her tasks have included significant work with the ITW GSE Odense QMS system to include developing work instructions and assisting R&D with process documentation. In addition, Cecilie has also assisted Marketing in several areas including publications, updating the ITW GSE web-site, and planning exhibitions.
CONGRATULATIONS with the new post, Cecilie!