Lilla has finished her bachelor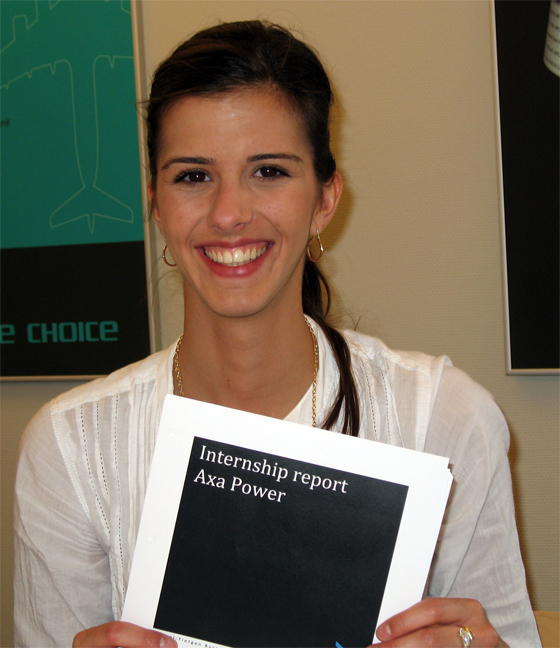 Since March, Lilla Pozsony from Hungary has been doing a market study at AXA Power as part of her bachelor degree. She finished her report end of May and on 21. June, she passed the final examination with success.
Lilla wants to continue her studies in Denmark. Therefore, she has applied to study Communication and Global Marketing at the University of Southern Denmark – and she has been accepted, too.
We wish Lilla good luck with her studies.