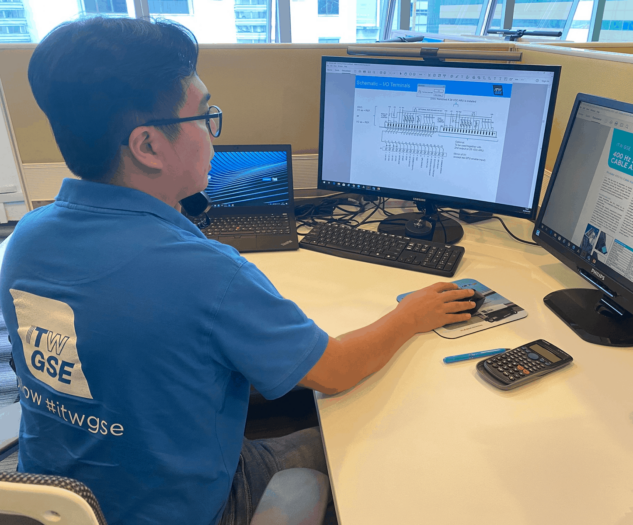 Our Customer and Sales Support teams are always ready to assist
The COVID-19 virus is having an unprecedented impact on the aviation industry. A significant downturn in both passenger numbers and aircraft movements results in high volumes of parked aircraft. This in turn drives an increased need for fully serviceable and ready to use GSE equipment.
Should you have questions on your GPU – or PCA, our Customer and Sales Support teams are ready to assist via phone, e-mails, and video calls although working remotely.
Find the phone number of your contact here.
By appointment, we support via e-mail, video calls, texting, MMS messages, and FaceTime.
Whilst the freight forwarding companies are operating, we can still dispatch spare parts to most countries.
Requests spare parts here.